Wedi Samples
bamasusanna
December 11, 2007
I recieved my Wedi samples today from Mosaic Smalti. You can request them off their website, linked below.
I'm liking this stuff! Very light, and doesn't dent easily.
I wonder if making it would be easy.
What if you just used that dry wall mesh (like Nice used on the edge of her stars), and did a skim coat of thinset over that on top of the builders insulating foam?
Hmmmm, This may call for a trip to LOWES! Heh-heh.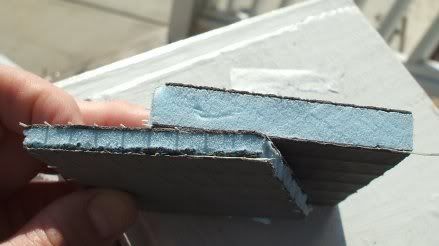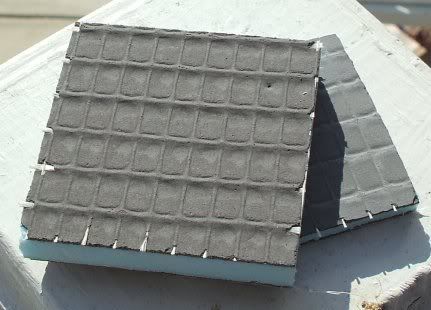 Here is a link that might be useful: Mosaic Smalti