Need quick opinions, does my tile need to be redone?
williamsem
August 21, 2013
I just had most of my kitchen backsplash installed today. The sheet of mosaic are not lined up right, but DH doesn't see that.
I'm just too close to this to be objective. There are so many on this forum with a "good eye", how does it -really- look? Does it blend enough to disappear, or can you pick out the problem areas quickly? I couldn't be late today for install instructions, but I didn't think interlocking tile would be that hard!
The tile used: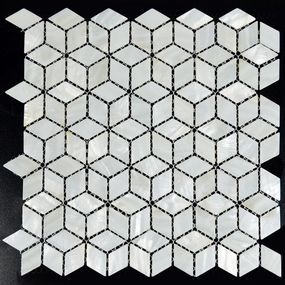 Today's install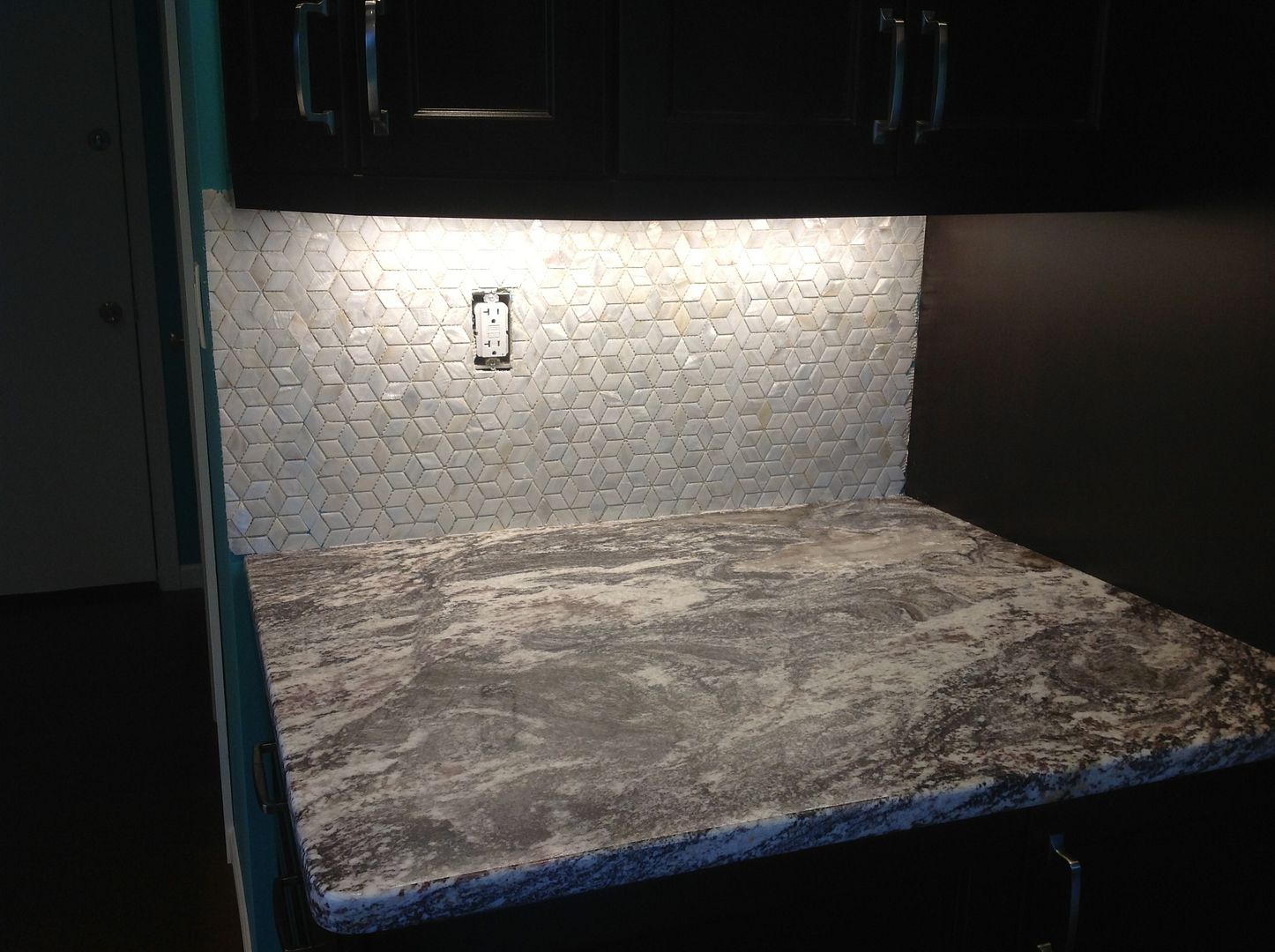 Honest opinions?