Please look at this bookcase, and offer advice.
tomatotomata
December 29, 2009
I have this little bookcase, made of inexpensive wood (I think it cost $40). I'm sure you've seen it before: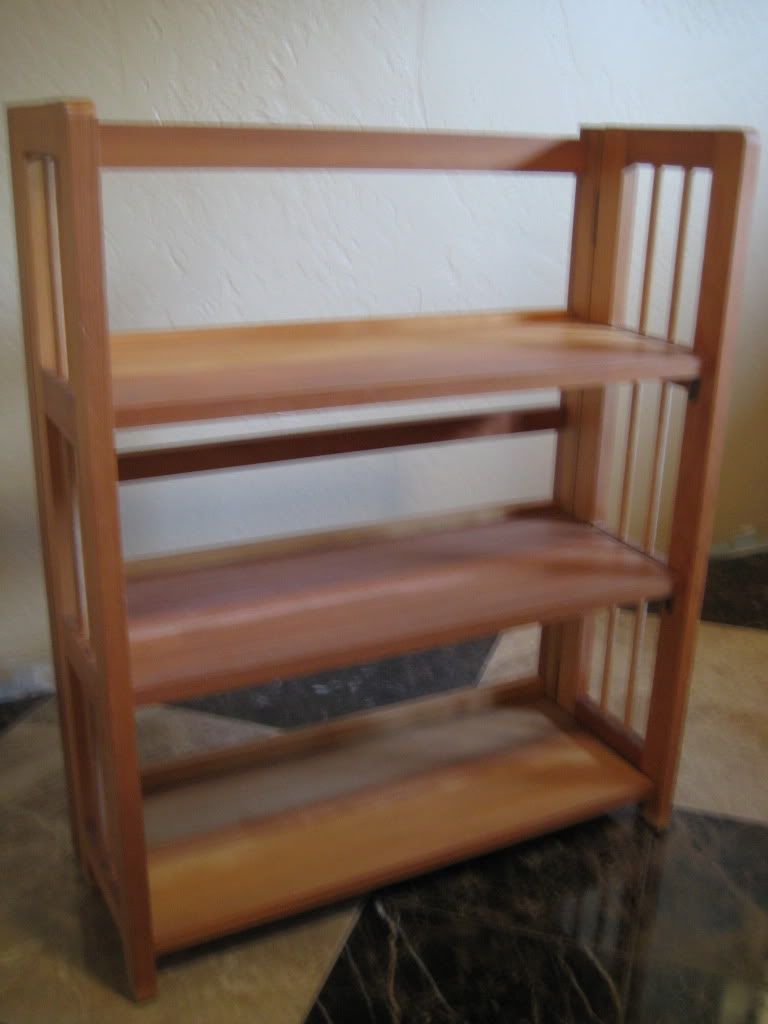 I'd like to stain and finish it, but it staining a bad idea? As you can see, it has a lot of color variety in the wood.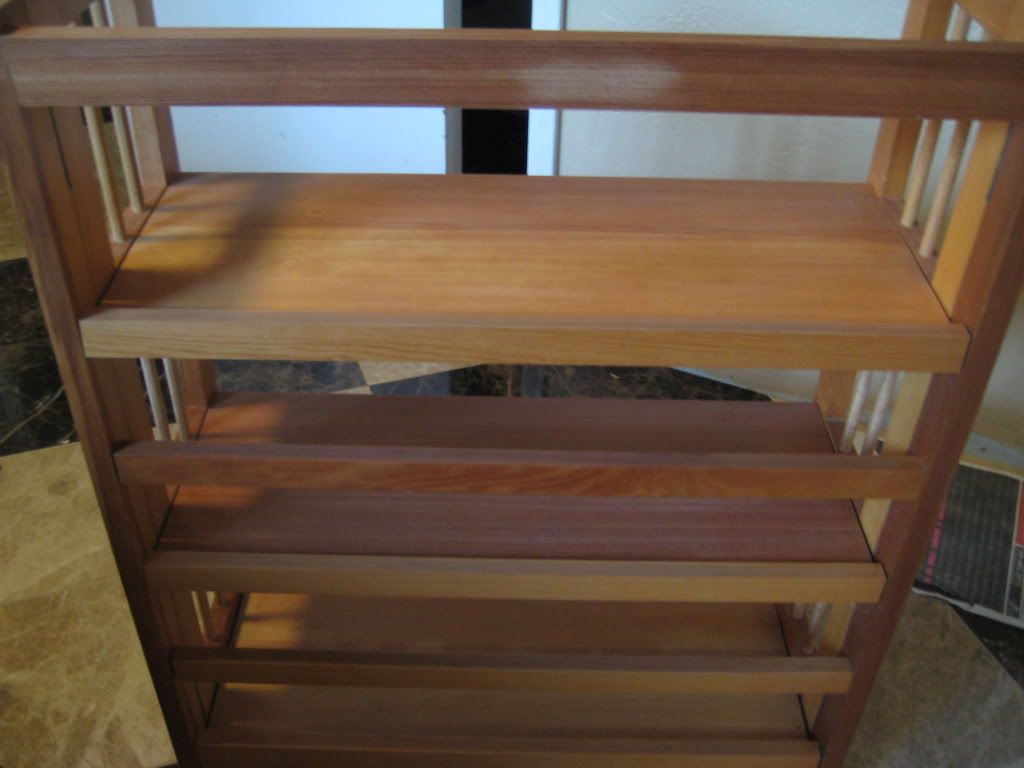 I know I would have to use a wood conditioner, but even with that, is the stain a bad idea? Should I just put a finish on it?
I'm not trying to make it look like a valuable antique; I'd just like it to look as good as possible.
Please forgive the large pictures; I'm still learning.