Need help with refinishing vintage baker's table
remodelfla
November 30, 2008
I bought this off of craigslist for $250. I plan on using it in lieu of a baking counter in my kitchen remodel. I typically write in on the kitchen forum and they suggested I post over here. Here's a pic of the piece: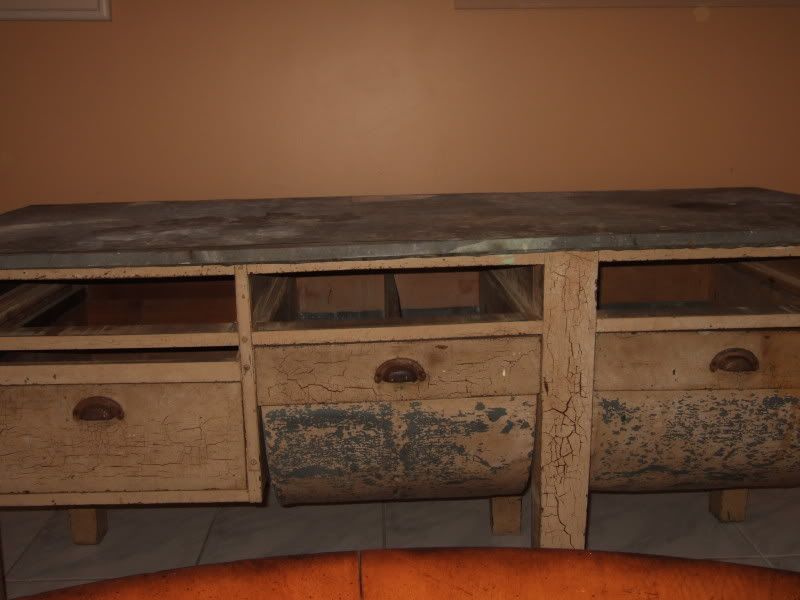 It's in rough shape. Here's a closeup of one of the larger drawer fronts: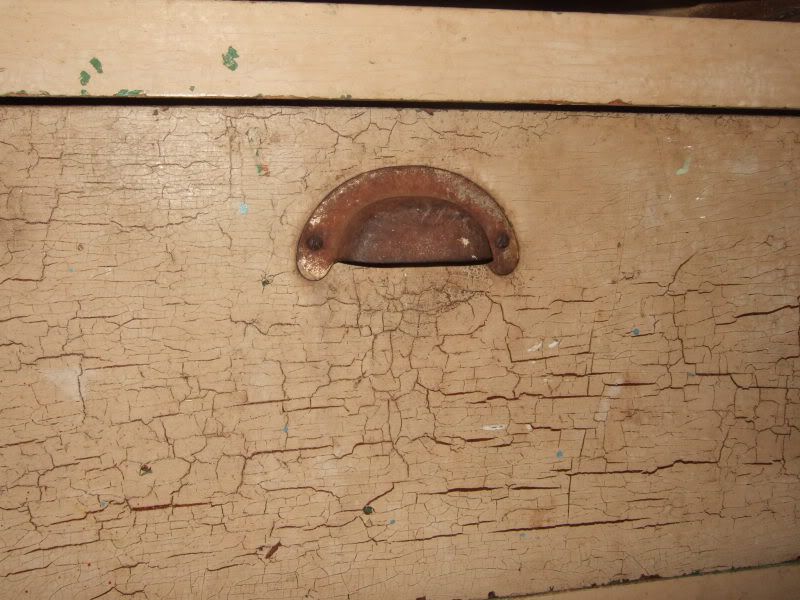 Picture of unpainted wood in back: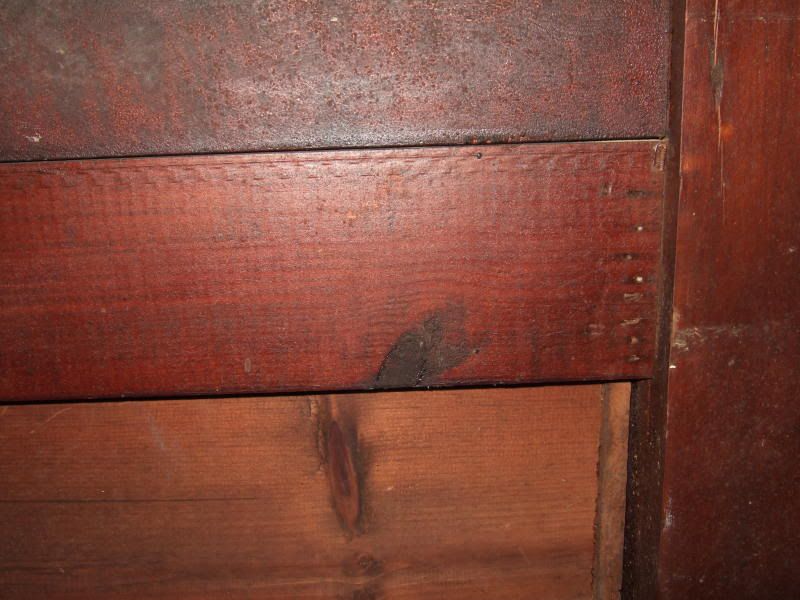 Picture of smaller drawer fronts I stripped today: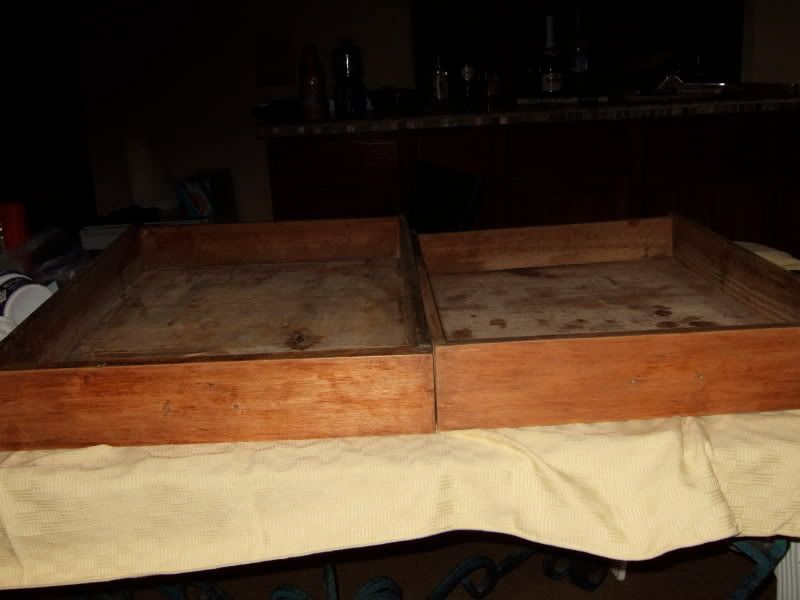 Closeup: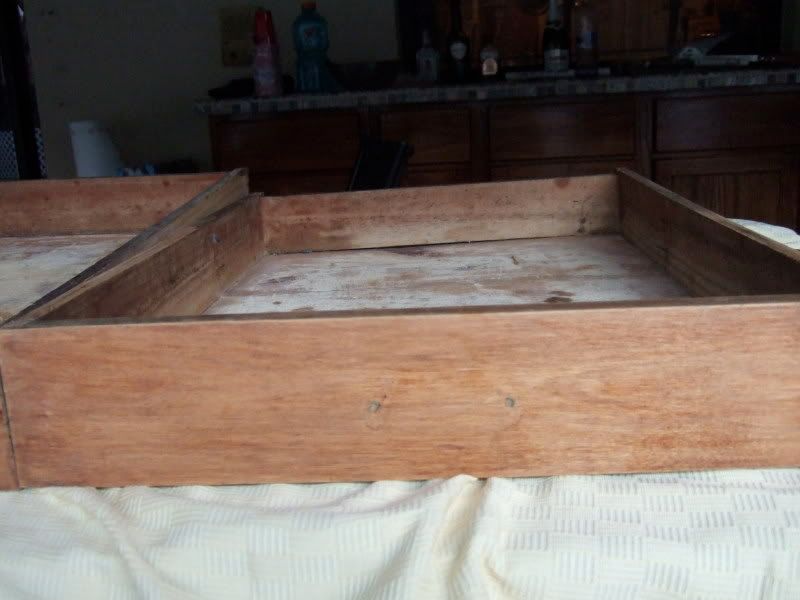 Can you identify the wood? I'm uncertain if the wood is "special" enough to leave unstained and just use a satin poly or if I should paint it.
Thanks for any input.