Rainy climate: awning windows best choice?
olivesmom
November 19, 2012
We are planning our new build outside of Seattle. The home will be sort of northwest cabin take on a colonial. This will be our dream home, our forever home and will be fairly high end, so I would like nice windows.
Given our moderate climate I find that we have the windows open quite a lot, but the rain is an issue. In our current home many of our wooden blinds and window sills have cosmetic water damage from being left open during rain. During the spring and summer it can be warm enough to want the windows open, but still rainy. I would like to have windows that can be open despite rain. Would awning windows be my best bet?
Would awning windows prevent rain from coming in? Do they still allow breezes to come through? What about using them to exit in an emergency, is it possible? Any other concerns with them? Do the commonly recommended manufacturers Make awning style?
Looks-wise i dont think awning style windows would normally look right on a colonial, but since we are doing a more of a transitional cabin with craftsman touches I think they might work really well.
Here are a few photos I found online that I like: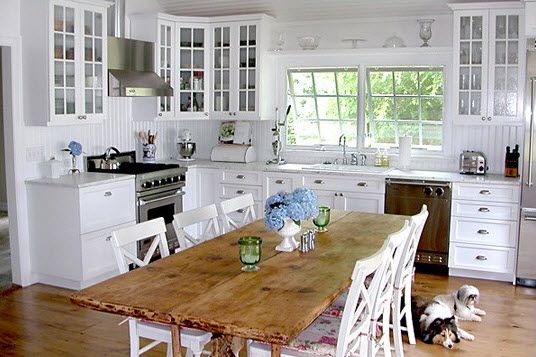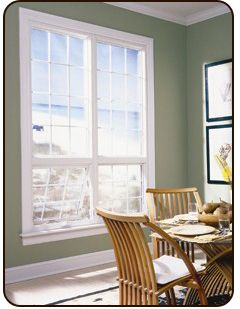 This one tilts the wrong way, but otherwise it looks nice