Maple desk top split
I have an old maple desk that I have taken apart for stripping and restoration. The boards that form the top of the desk are beginning to come apart at one end. I'm wondering what the best way is to address this, if there is a way at all.
The loose board is slightly out of alignment with the rest of the top.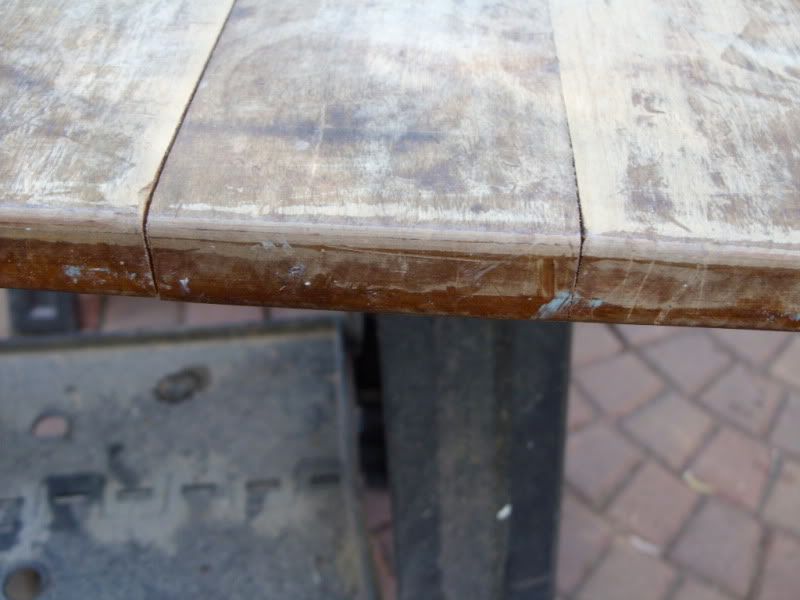 I appreciate any advice.
KarinL