New Birdhouses with pictures!
My life kinda goes on hold in the fall while I work on birdhouses for holiday sales. They are finally done and I posted a few photos on Photobucket for those that might be interested. Here's one for a teaser with the link to all below it.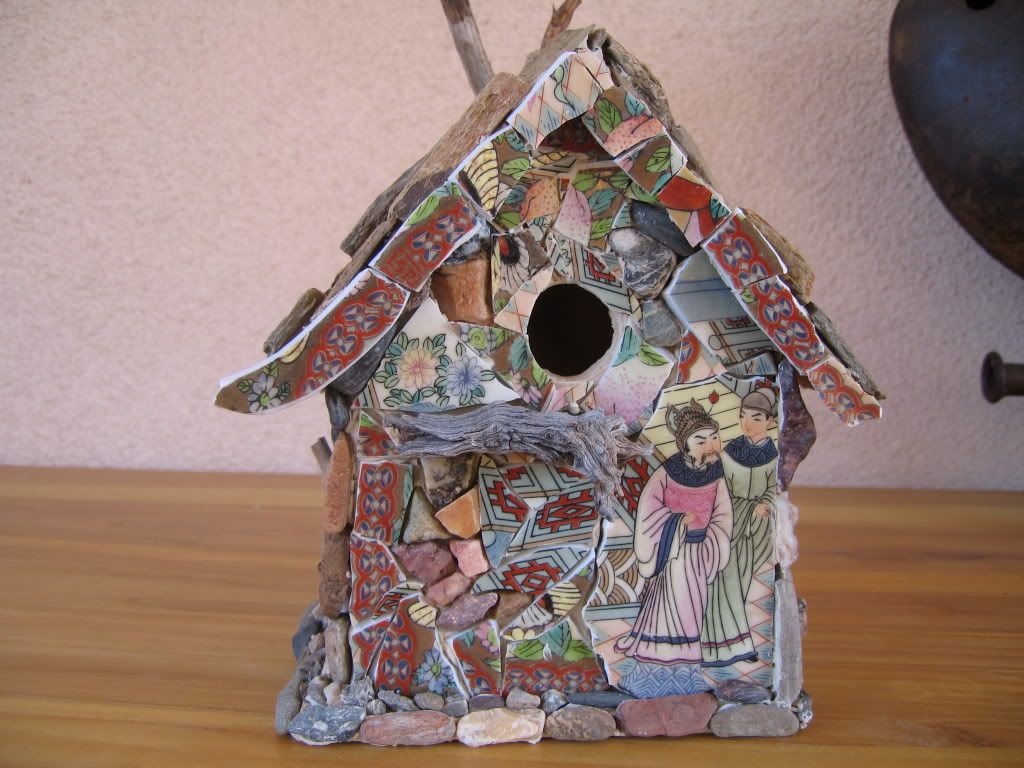 And here's the link.