my atrium window saga continues... never buy atrium! photos...
This is mostly just me venting, but also a warning to anyone out there in the window-picking stage of their build.
Long story short, our windows were just installed yesterday and boy are they shoddy. I could've gotten better quality windows at K-Mart (if they sold them). :)
Besides the fact that the gridding is all wrong (the grid pattern is uneven, supposed to have gone down the center, yadda yadda)... the "quality" is despicable. Most of the window glass is uneven, the foam is uneven and doesnÂt seal completely, the windows are crooked, framing is dented, black smudges everywhere, corners are peeling and/or cracked, frames are warped, tempered glass peeling absolutely unacceptable.
I only purchased these on the recommendation from a saleswoman that said Atrium windows were comparable to Milgard. For Milgard's sake, I sure hope not. I am still waiting to hear back from the saleslady today about having them replaced.... with another brand. I could see if maybe one or two windows had a goof here and there, but ALL of them??? C'mon now...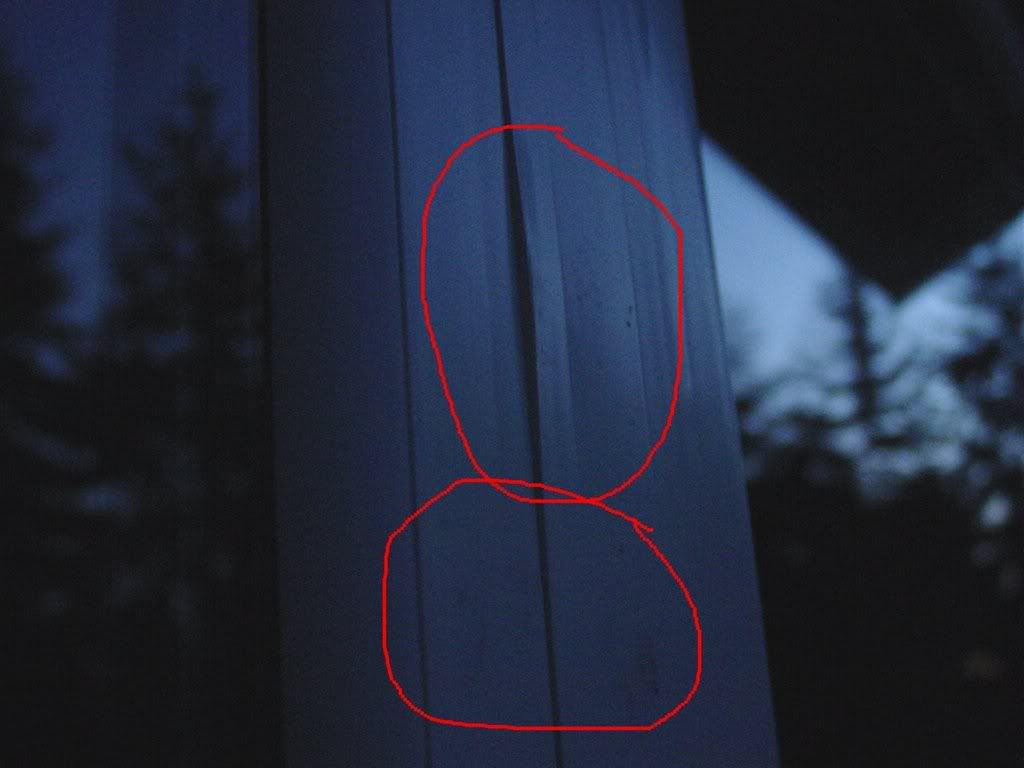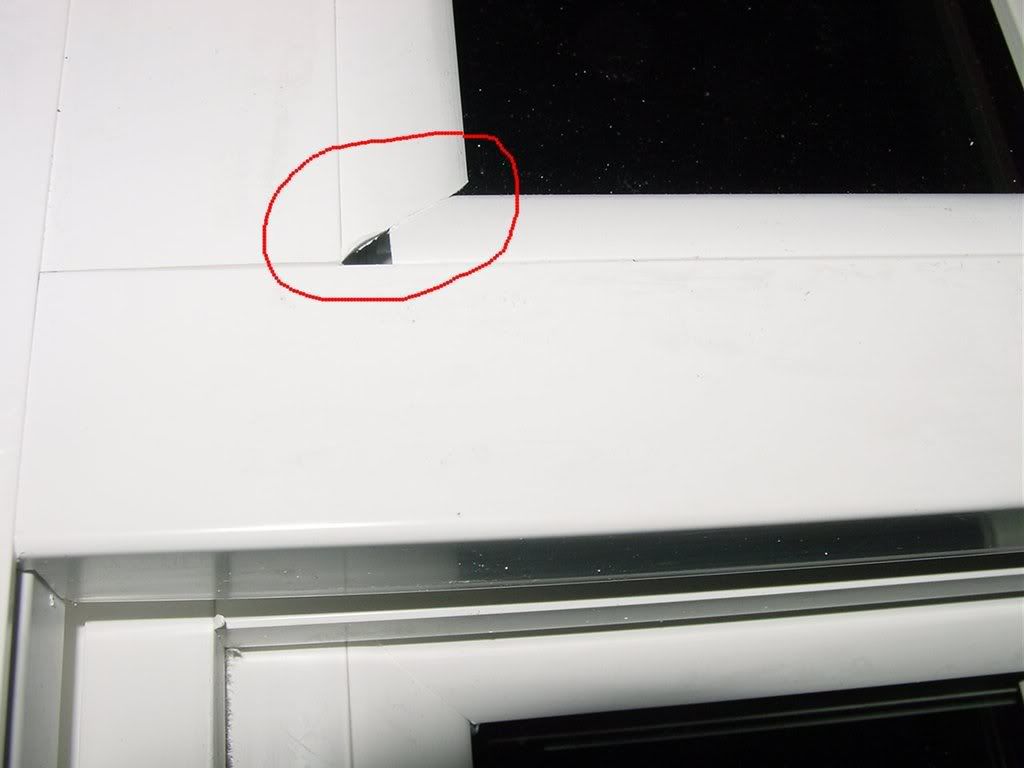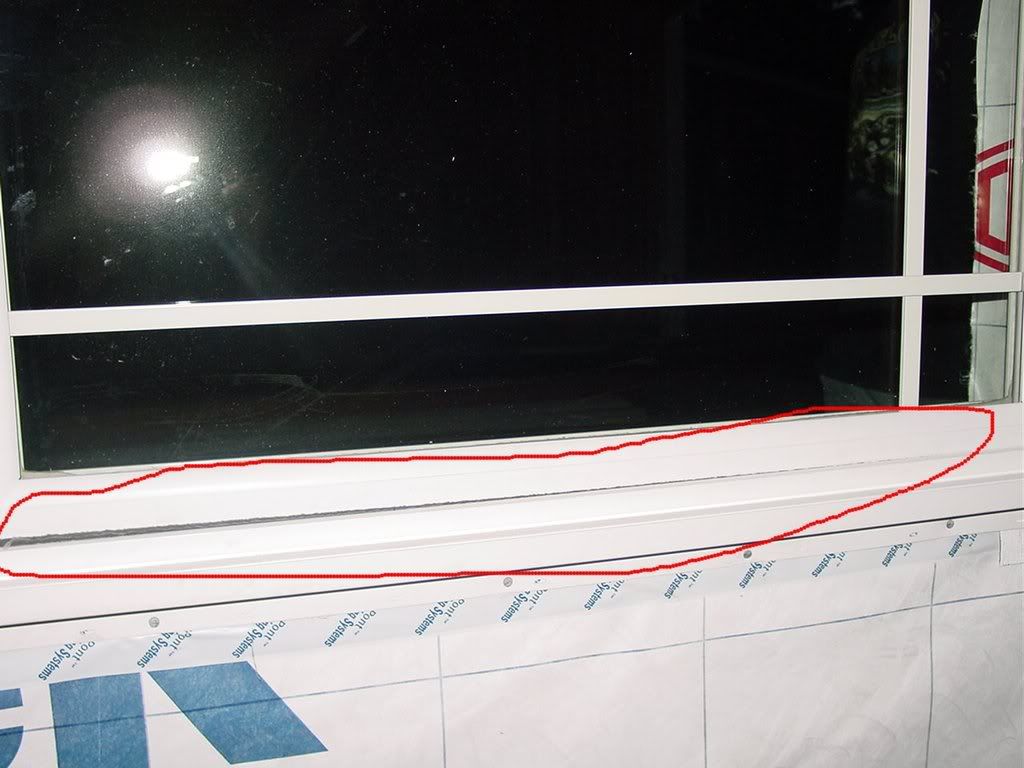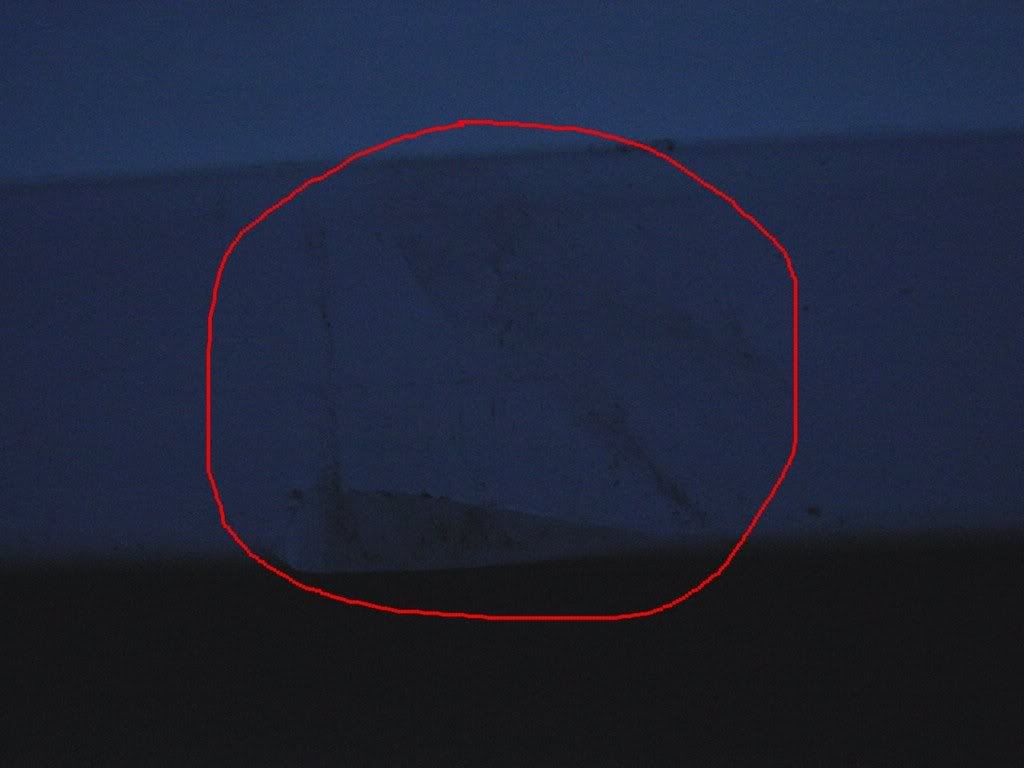 Sorry this image is no longer available.
Sorry this image is no longer available.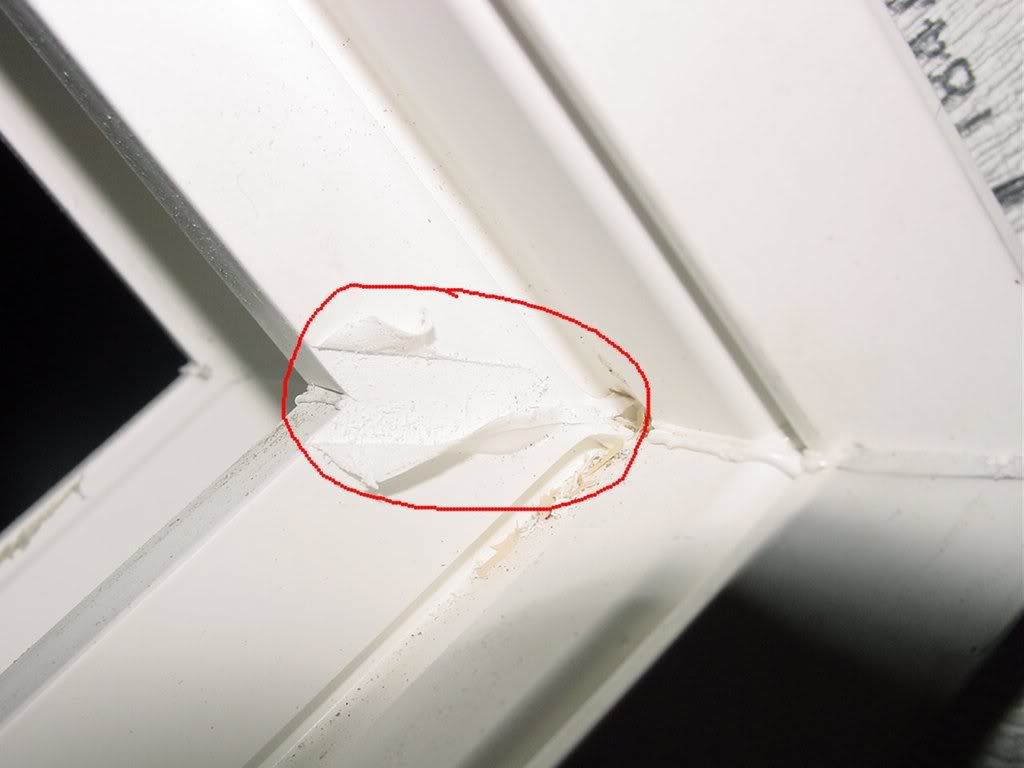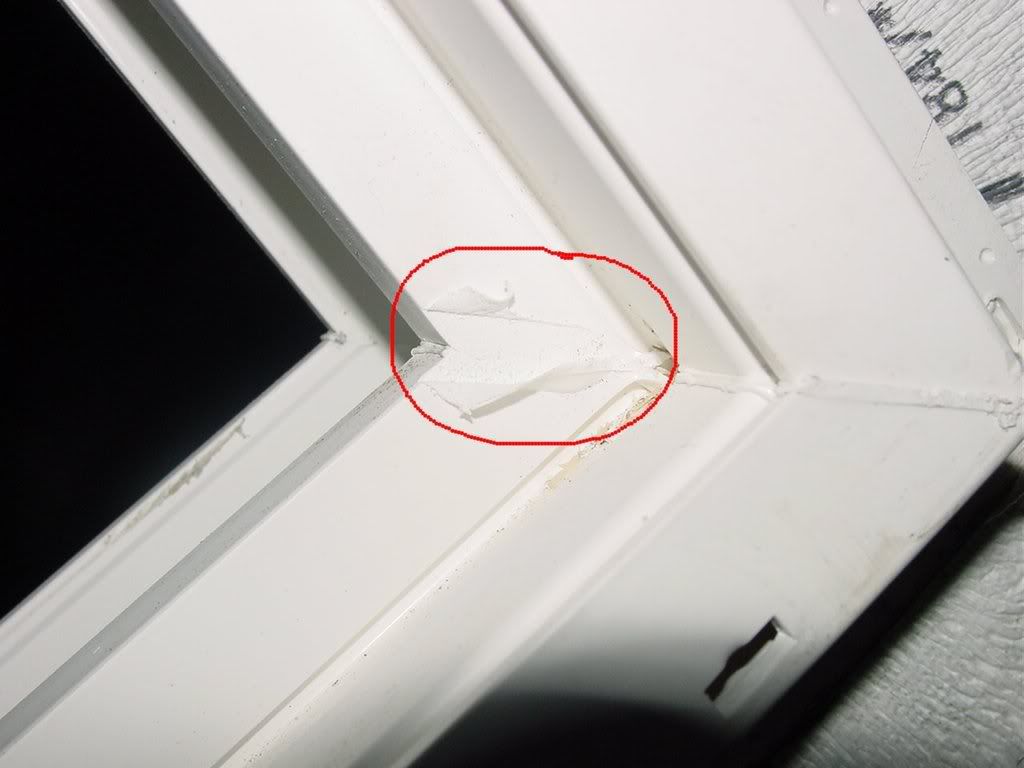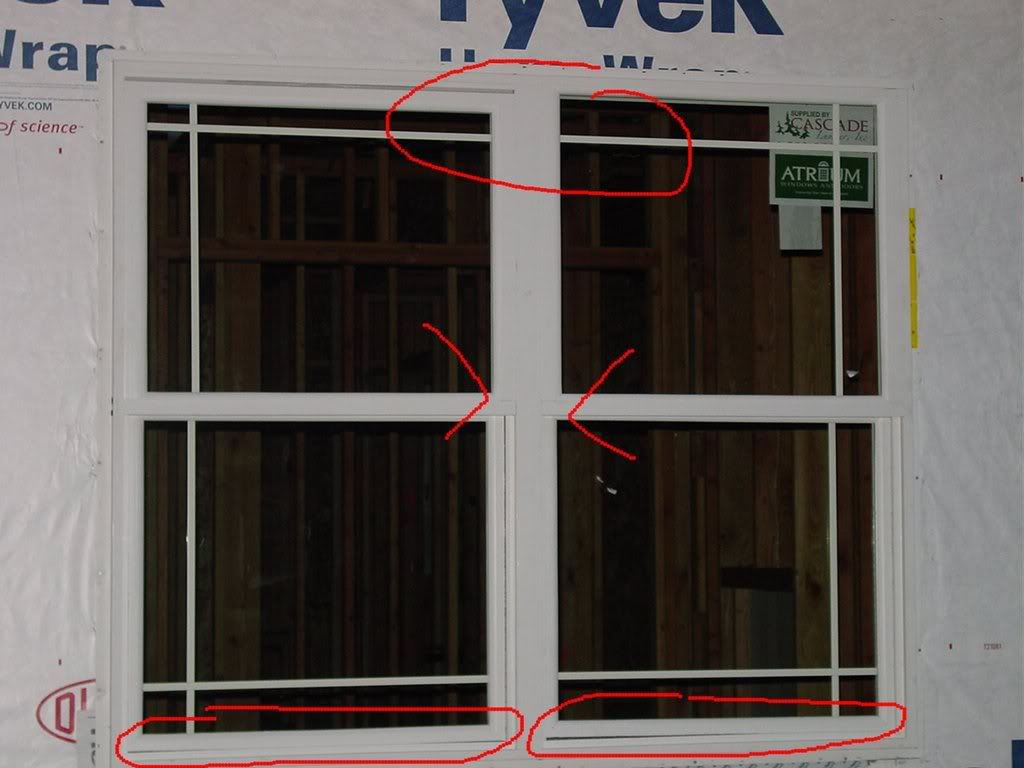 This last one I had marked where the interior grids were missing as per their original bid. Sorry for the humongo photos... didn't have time to resize them all. :)