Is this seal failure in brand new Marvins?
They finished installation last Thursday! Sunday I wake up to see this: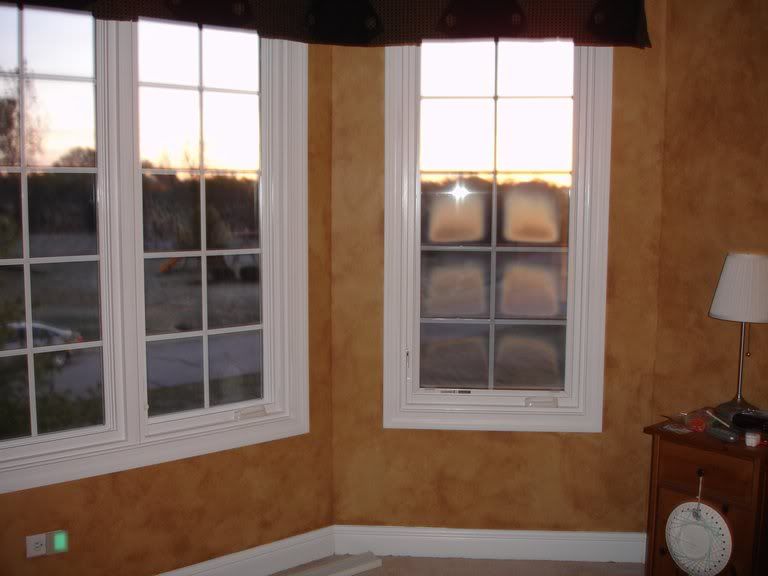 and this: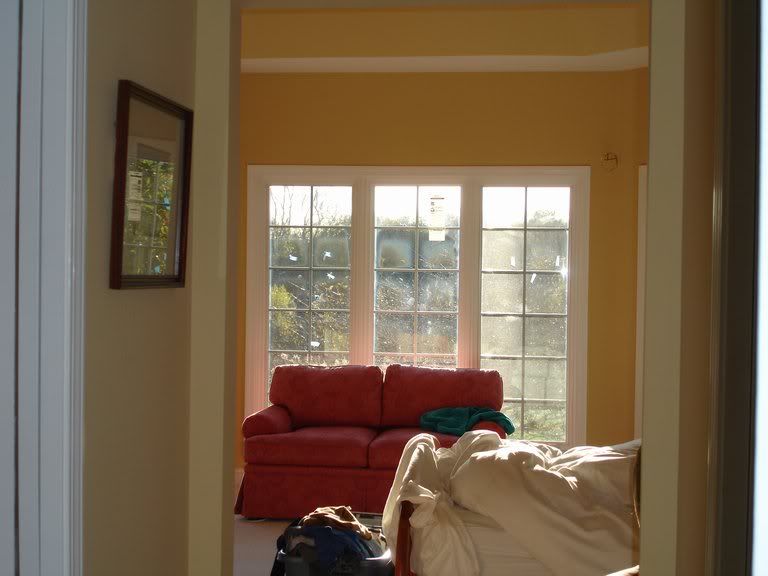 It was 72 in the house and about 50 outside. But this square shaped marking does not rub off. It isn't condensation. It is like a shadow in the window. You cannot see this when the sun changes position, but this does not look normal to me. We have Ultimate replacement casements with argon filled and low e coating.