Removing lock cylinder from desk drawer
Hi - I'm wondering if anyone can help me solve this problem or direct me to a more appropriate place to ask if there is one.
I can't figure out how to remove the lock cylinder from this drawer: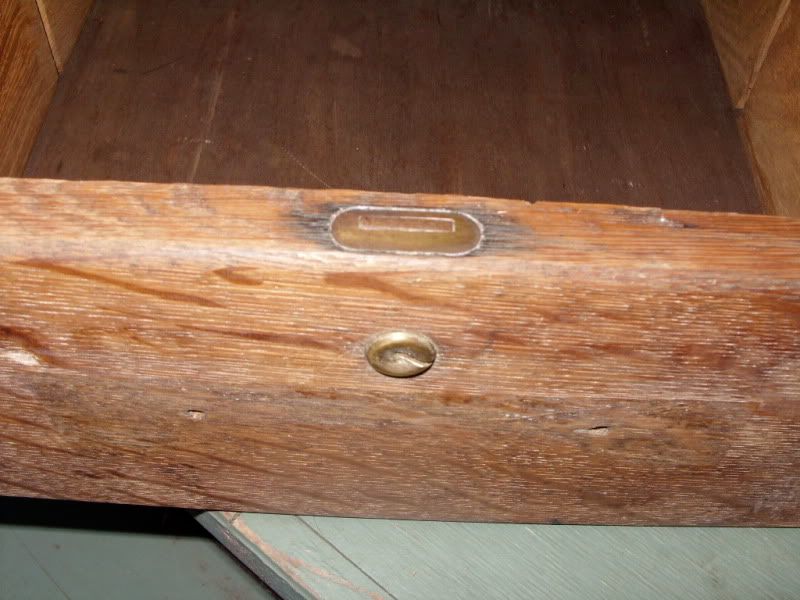 I'm rescuing/refinishing the drawers from an otherwise end-of-life oak desk - you know the kind, they're a dime a dozen. I plan to repurpose the drawers so I don't need the lock to remain functional, but it would be nice to leave it looking good. I can't give the drawer as good a scraping or sanding with the lock cylinder on.
Thanks, I appreciate any guidance.
KarinL