How do I finish new interior trim?
Jean Popowitz
June 5, 2008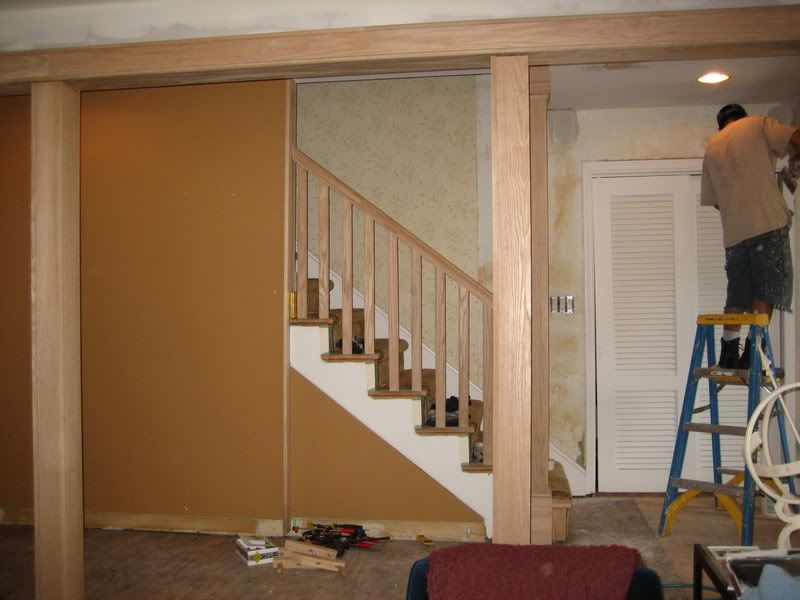 Sorry this image is no longer available.
This project all started because the span between the dining room and living room was sagging in the home we purchased last summer. The contractor added support downstairs and then we designed this cabinet/column combo. Here's what it looked like before: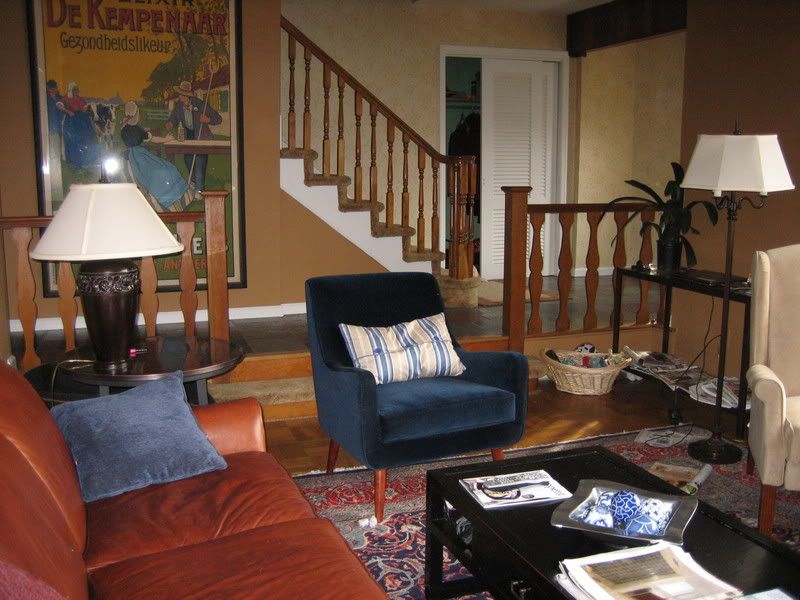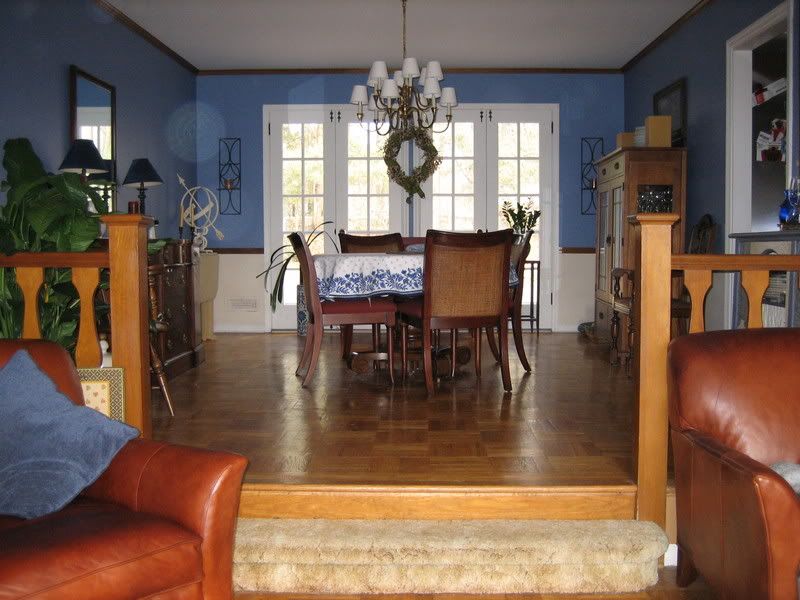 The wood is white oak. I will be doing the staining myself but I am really at a loss about what to use. The sample board I did (shown in front of my new kitchen cabinets) was using a coat of Cabot's mahogany with cherry wiped over that. I didn't like the cherry alone. I don't like any of it with the matte polyurethane on top. I'm not worried about matching the floors, they will be redone after then kitchen is finished. I would like to complement but not necessarily match the kitchen cabs. Also, we've had a large window installed in the kitchen. Should I have the GC frame the window in cherry instead of the oak? It would be a similar style to what he's done in the other rooms.