Removing palm trees - looking better already!
I had a co. out here yesterday removing palms in preparation for some landscaping.
The pics dont do it justice, but I think it is looking better already. They took a 60 footer down that went through an opening in the patio, only 2 ft. from the house, during a storm yesterday. The guy was up there swaying in the wind. I used a licensed/bonded co. - you can see why! The first trees they cut down were in the front of the house. I thought they would take them down piecemeal, but two of them they just chopped down. It was something else to see these 50-60 ft. trees hit the ground!
They checked for bird nests at my request. They said the last house they worked on had a parakeet nest with babies. The lady took them to finish raising them. I wont lie - I felt bad killing the trees. I think they are older than me. :(
Before: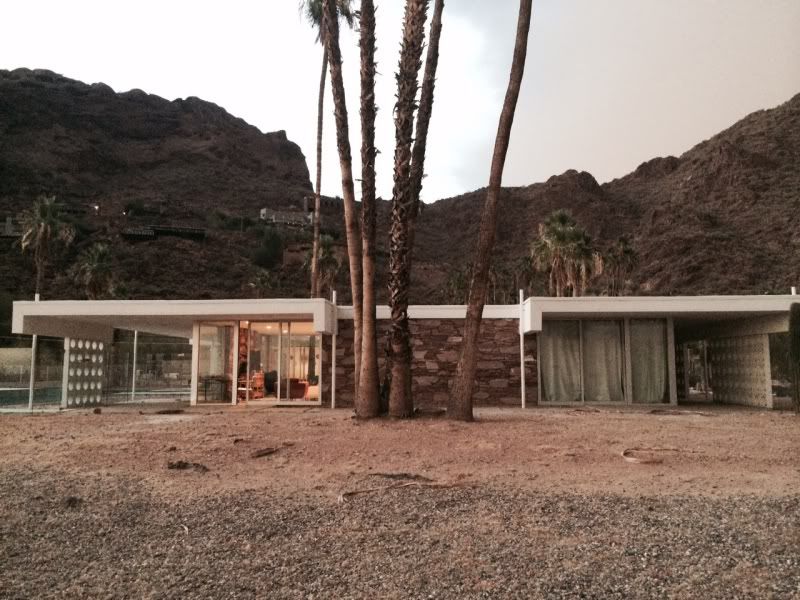 After:

Storm rolling in: