beginner want to repurpose to make island
Hello everyone. I am doing a little kitchen redo. I have no woosworking experiance but am willing to study to learn! ok so i have a 42 x 60 table. I have a base cabinet that my contractor misordered (6 years ago) and I bought thinking it would be a great island. Its horrid. 24 X 30 just looks bad, It was a very overpriced thing so i cant just dump it, was wondering if i could put the table on top and use it as a dining island, i think there are programs out there that i could plug in the numbers and it would magically show me the creation but i dont know how to do it=) My dining area is small so i am trying to multipurpose.
Thanks in advance.
Jenny
Base close up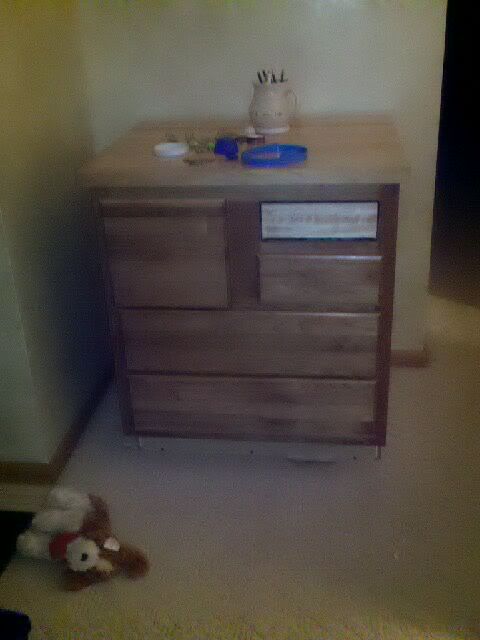 Dining room and the table also the base is the ugly thing sticking out in corner there.