Best windows for Alaska?
Hi all,
My first time in this forum...I've been in the kitchens forum mainly but have a window question now.
We're building next Spring in Valdez which gets a lot of snow. It also gets cold so we'd need really good windows but don't want to get too expensive. This will be our retirement home. We will have lots of windows on the South side where our view is...
Winter - there are mountains all the way to the east & west, too. We also have mountains & waterfalls to the North of us. These piles of snow are from dirtwork during ground prep.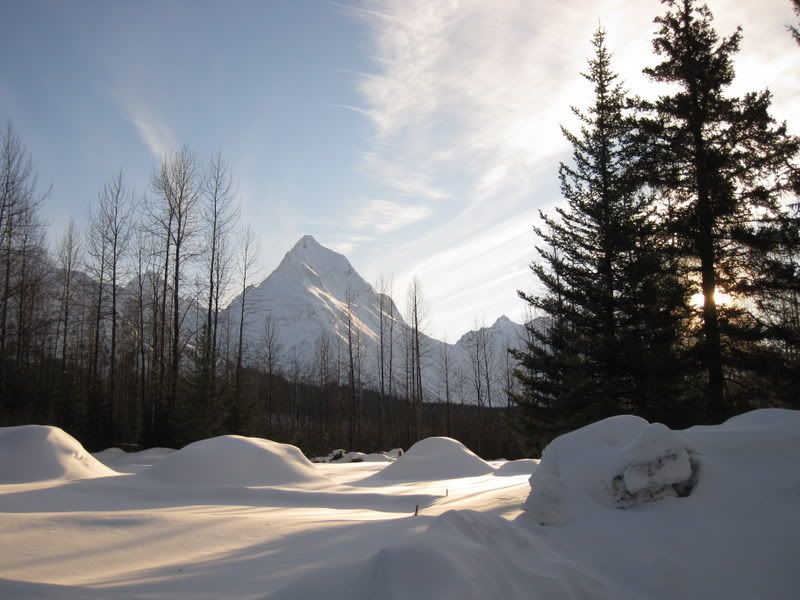 Summer
Hubby was thinking of some sort of shutter system that he can close either from the inside or outside to keep in the heat at night. Any ideas on this?
Are the typical box stores OK to use? Home Depot, Lowes. We also have a local building supply store in Anchorage. We'll get all our things from Anchorage.
We're having a daylight basement, main floor & loft with study, guest BR & bath so there will be lots of space for lots of windows. We just want the most bang for our buck & efficient.
Thank you for any input you can give! :)