Can someone help with a cracked window?
My room is quite large to the point where I have a double bed on side of the room (which I sleep in) and a single bed near the window. As I am on a main road I pretty much always have the windows shut. I woke up one morning and this crack appeared.
I live in England so a pretty moderate climate and don't expect temperature to play a factor. The windows are not near the radiator in the room and I have certainly not made an impact on it.
Despite me telling the landlords months ago they are only just doing something about it now (as we are moving next week) and inevitably they are going to blame and bill this on me.
There is a crack in the wooden frame of the window, which the second and third image highlights. Does this have anything to do with it?
I was wondering if anyone else could explain why this crack has appeared out of nowhere. Thanks!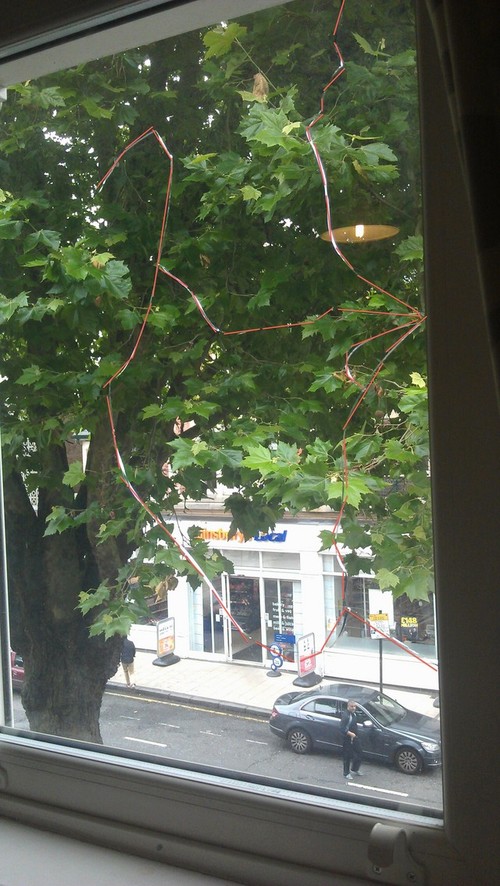 Here is a link that might be useful: Images of window