Which drawer glides to use?
We're doing a kitchen remodel in a small 1920 house we're buying and due to our low budget, I'm planning to keep the existing cabinets on one side and add a line of cabinets to the opposite wall, making it a galley kitchen. I'll replace the doors and drawer fronts on the existing, and paint everything out so it matches.
I will make the boxes, buy the doors/drawer fronts.
Just for reference, here are a couple shots of the existing cabinets.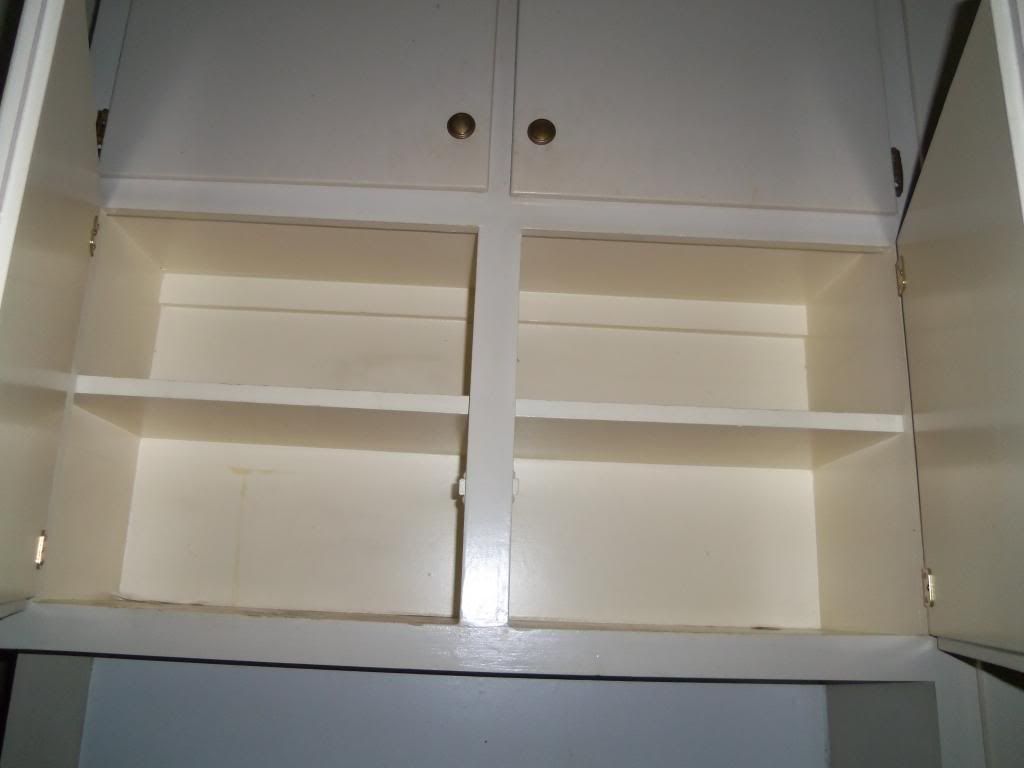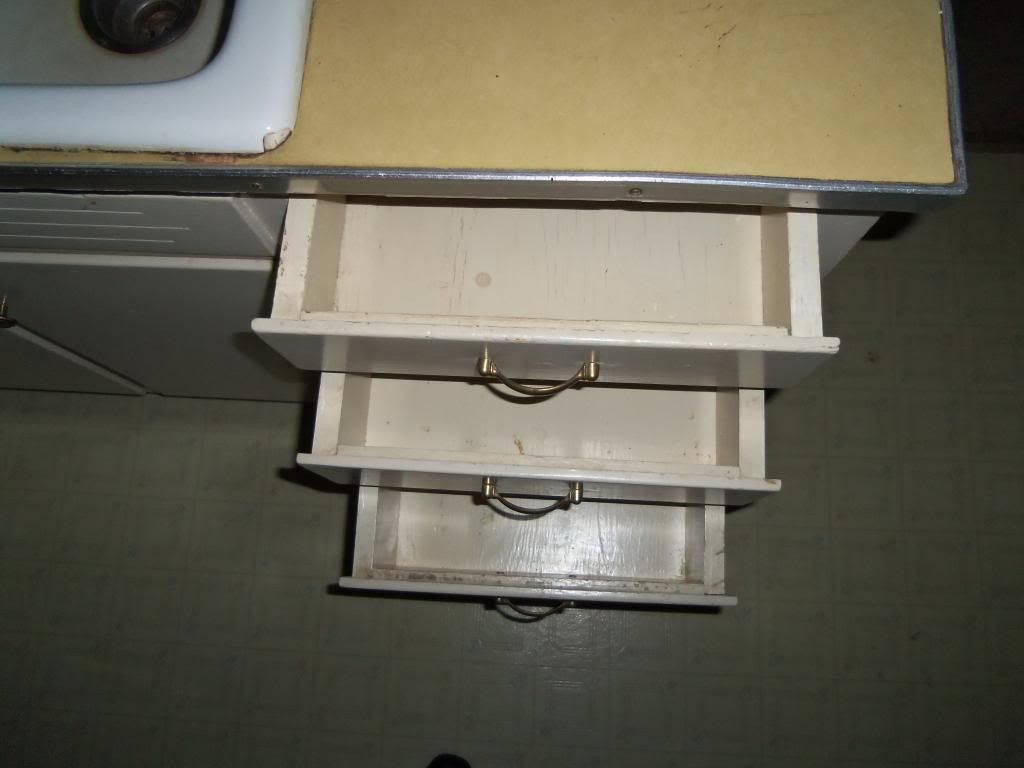 My questions lie around constructing the drawer bases. The wall will have:
36" 3-drawer base
dishwasher
36" sink base
18" trash pullout
24" 3-drawer base
24" 3-drawer base
In researching different construction methods, I'm undecided as to whether to do individual carcases or built-in-place, with sharing adjoining walls. But they'll all be plywood sides, poplar face framed, and full overlay shaker doors/drawer fronts.
On the drawers, I think I'll go with 1/2" plywood sides, biscuit joined to front & back, with 1/4" plywood bottoms. Looking at our current kitchen drawers, I think I'll need to add some center support to the bottom of the 36" drawers.
So now it finally comes to my question: what kind of drawer glides to use? Side vs. underneath? ball bearing vs. euro ball bearing? The hardware-selling sites don't have much in the way of "help me choose" info, and I'm a drawer glide newbie. I don't want/need soft close or self-close. Not concerned about them lasting for 100 years. But I'd like something that will hold the load, not fall apart, and work well in this modest house.
Any recommendations on the rest of the construction methods are welcome as well. I've got decent DIY skills, but haven't done kitchen cabinets before, so I'm very open to input.