Making wood countertop--is this wood flat enough?
laughablemoments
March 7, 2013
Hi there,
I'm hoping you can give me an honest evaluation of some hard maple that we just bought with the intent of making our island countertop out of it. The counter will be approximately 4' x 7'.
A local mill cut this up for us a bit over a month ago, and it has been at the kiln until we got a call that it was ready 2 days ago. When I saw the wood that DH brought home this morning, it looked cupped to me. Is this wood acceptable? Is this something that can be fixed with jointing and planing, or do we need to find other wood?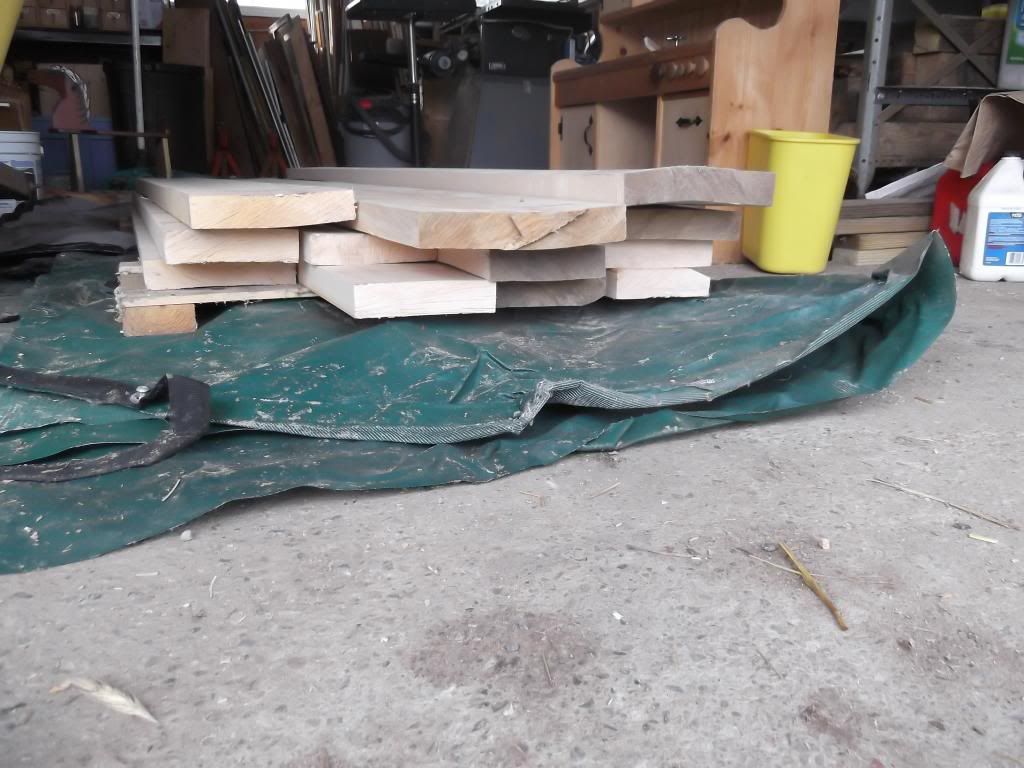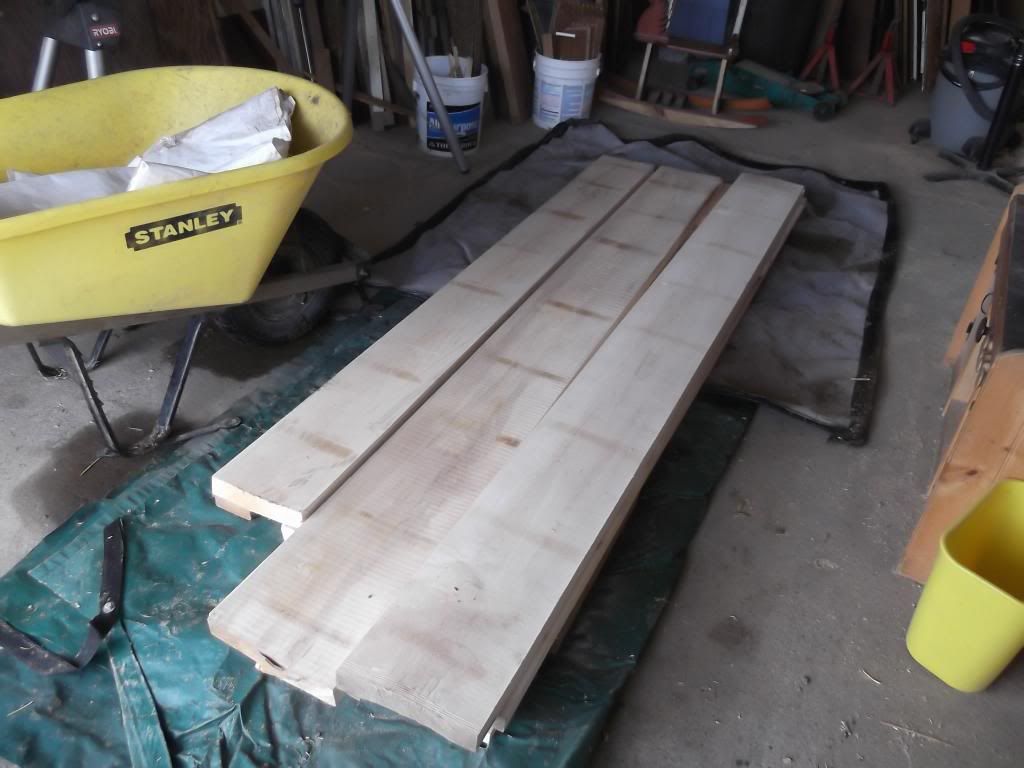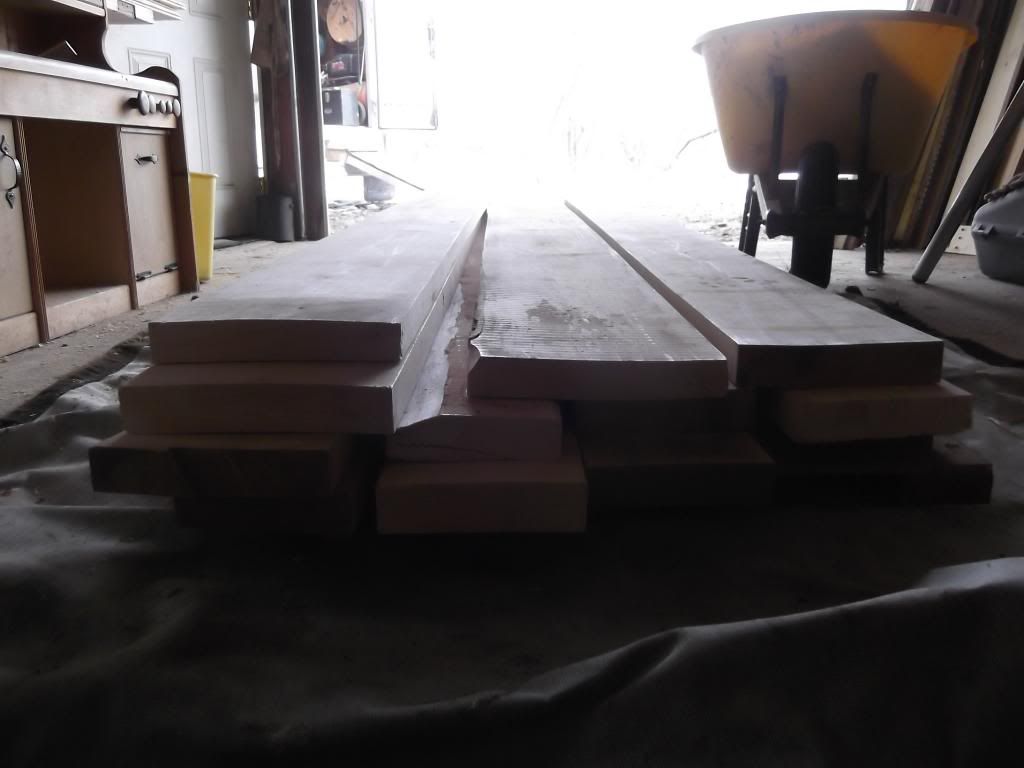 Insights would be appreciated. Thanks!