Two daisy-chained light circuits off one switch?
Hi there,
I can't see there would be any problem with this configuration but wanted to check with the knowledgable people here.
I need to run four ceiling lights off one switch. Normally all four would be daisy-chained, but due to the layout of the room I can't do that. Instead I want to split the single circuit into two in a junction box (located in the crawl space) and them have two lights on each leg of the circuit.
Will this be ok?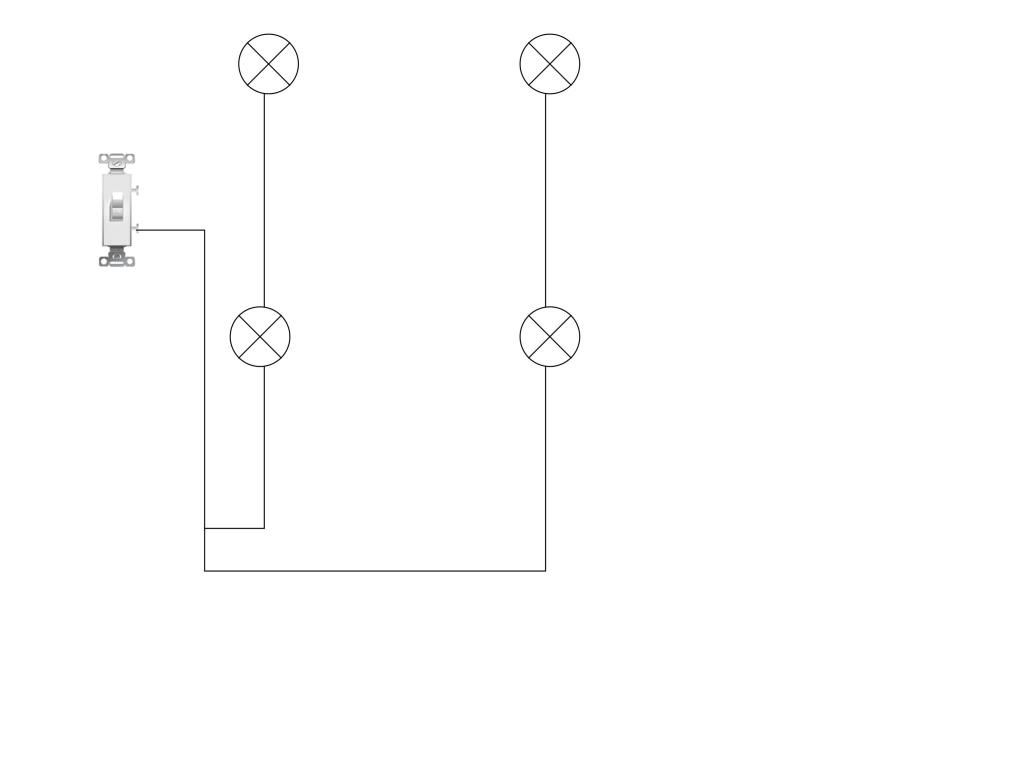 Thanks.