rail and stile router bit question
My husband and I are making our cabinets. We're concerned that the router bits we bought aren't making a close enough fit.
Here is what we ended up with.
if you hold them carefully together with the back of the tongue firmly seated, they line up nicely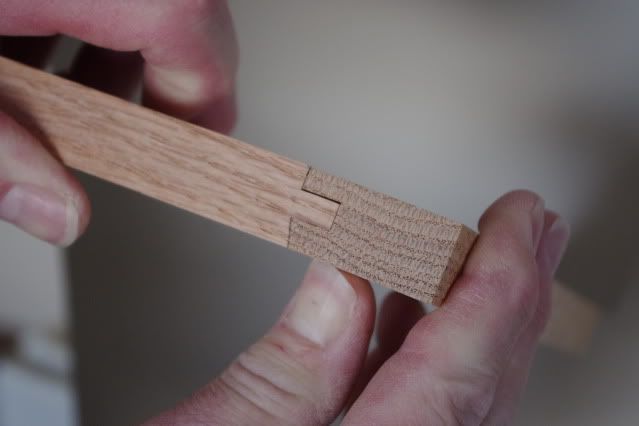 However it does not fit all that tight, and you can tilt it and end up with this.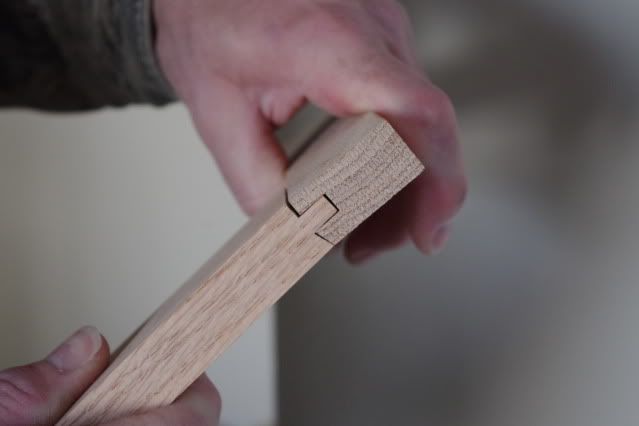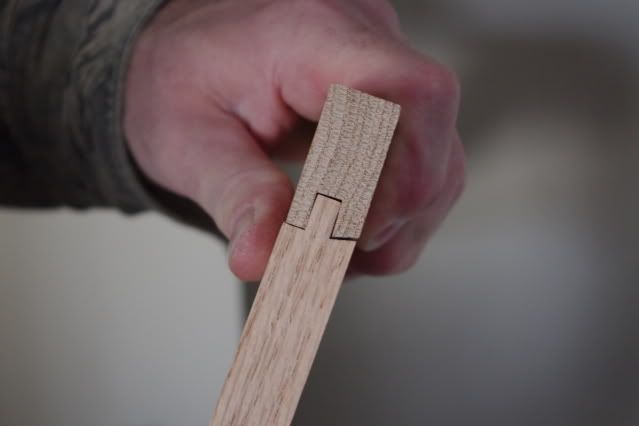 Is that to be expected? Or should we invest in a better set of bits.
I'm not against spending a bit of money on this, but I don't want to spend $100+ and end up with a second set that does not perform any better.
If you recommend getting a new set of bits, could you suggest a manufacturer? This is Shaker profile and the cabinets are made from oak and will be painted, if that makes a difference.
BTW - we have almost everything done and installed, and the doors are the last part to be made.