Show us your bowling balls!
I'm looking for inspiration! I've only done the one TG ball, and Calamity posted some plate tess BBs in Garden Junk that I loved. I'm getting ready for Christmas shows and I know the plate shard BBs would be a lot faster to complete, so I bought these plates today to do one.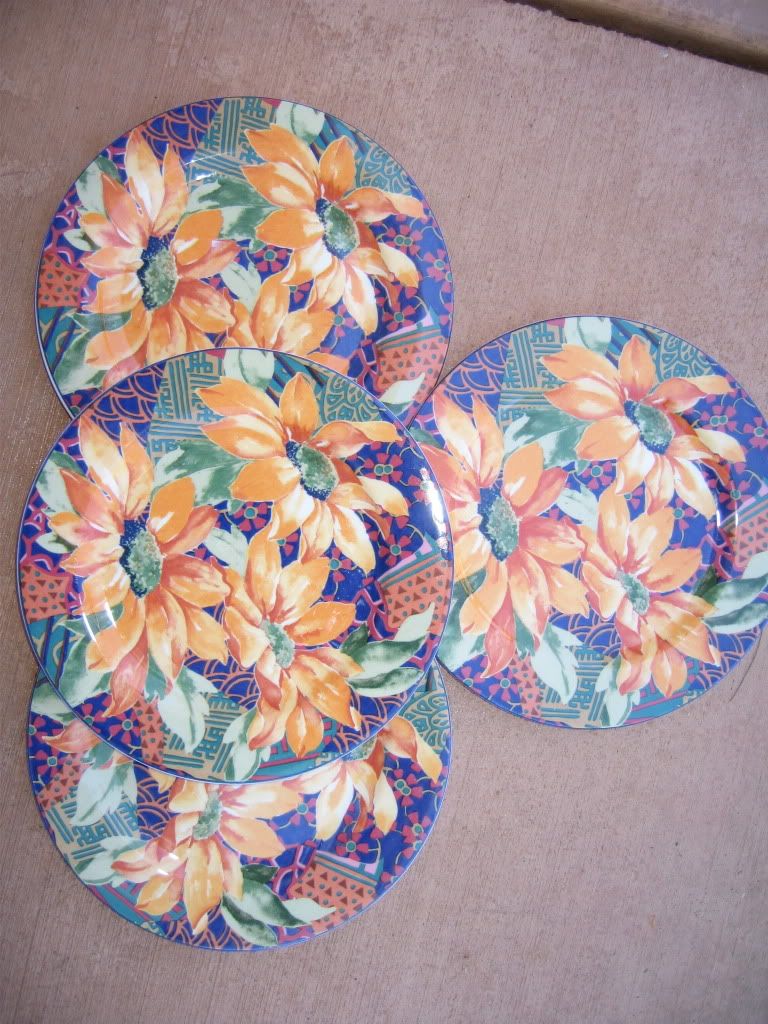 It'd be fun to see what you all have done! Would you post your BB pics?