Refinishing midcentury chairs! (5 photos)
leebroadway
January 6, 2012
Hi all, I have never tried to refinish furniture so I've done some research, but basically I'm clueless as to what is currently on these chairs and how I should go about getting it off.
They are two Dux chairs that are probably teak? It looks like they may have some kind of stain on them and then some kind of acrylic or other glossy coat over it. Or maybe it is not a stain at all but some kind of glossy coat that darkened the wood a bit. The glossy stuff is wearing off on the arms and in some spots you can see the bare wood underneath.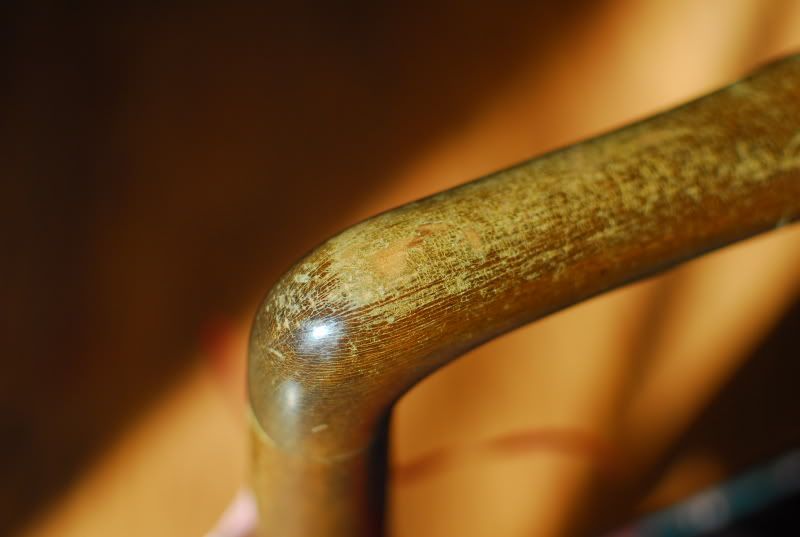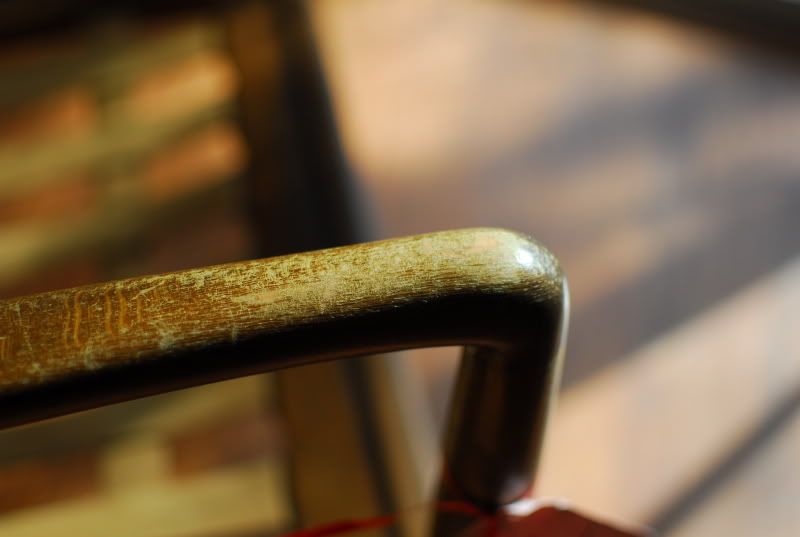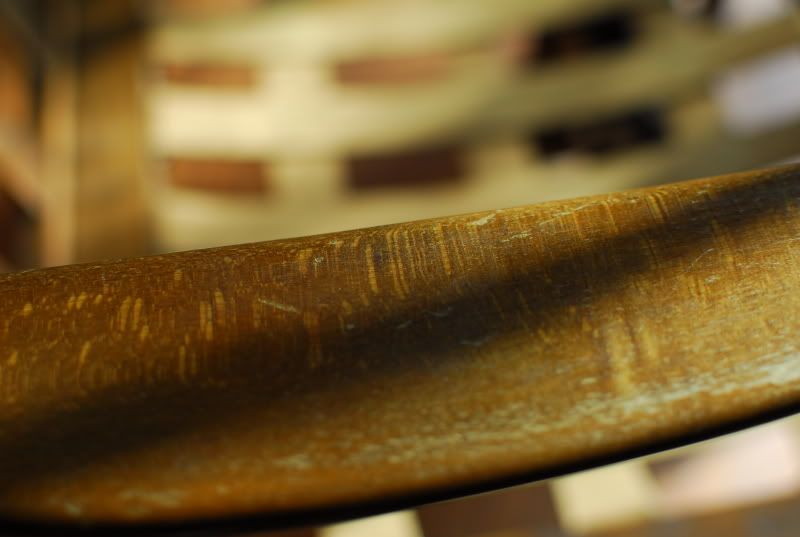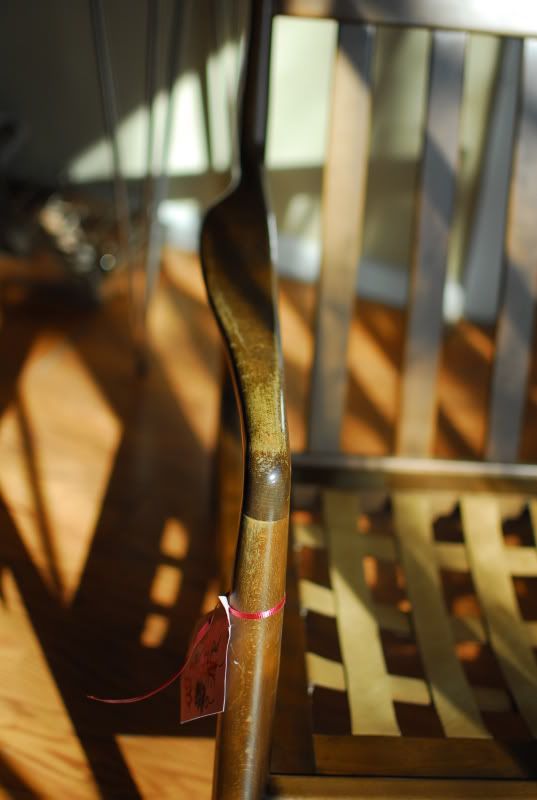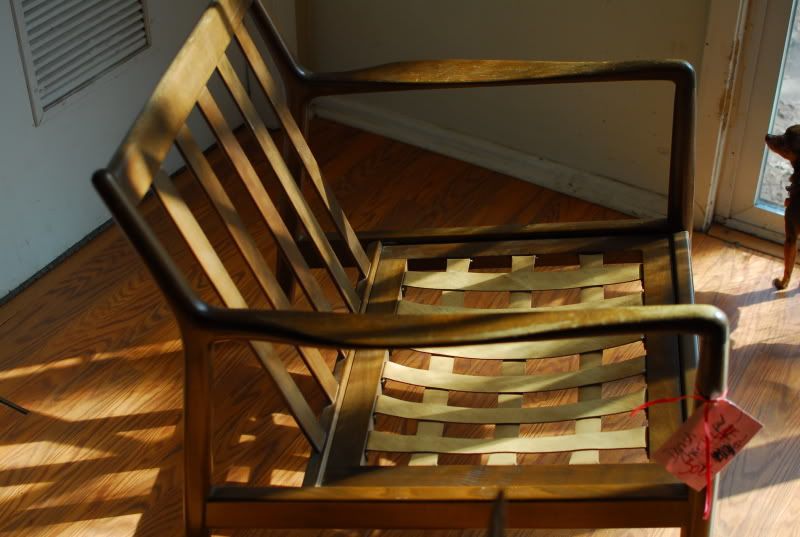 Only the arms and the top rail of the chair back are in bad shape, it almost seems a shame to refinish the whole chair, but I imagine being a total novice I could never get the arms and back to match the rest of the chair.
My original plan was just to douse it in some kind of stripper (I see Citristrip recommended a lot for midcentury stuff, I'm not sure why) and then finish it with Watco Danish Oil (Fruitwood). Not sure if anything should go over the Danish oil.
Thoughts? Suggestions? I have never done this before, so you can't give too much info.. thanks...