Lookie what I'm getting tomorrow!
I posted in the wanted forum on Craigs list, and chaching!
6 of these babies for $30! I prefer free, but this will work!
Break out the glass and the grinder!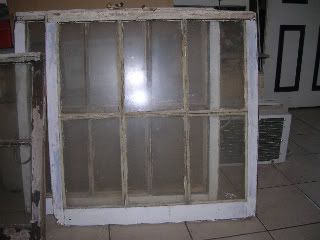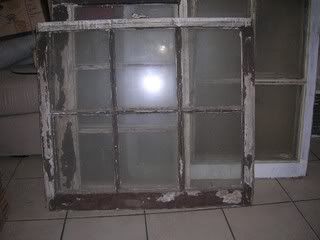 Now we all know that I don't work as fast as most, so be patient. I gotta get a "picture" in my head first.