Help with art over the sofa! I'm so lost!!! pics
I need help with what/how to put these pictures over the sofa.
I have the Corona sofa which measures about 6-ft wide.
I have framed, two prints (pair) which measure 12" x 36" each.
The problem  hanging the pics over the sofa, the placement doesnÂt look right. I need have a 3rd print (which doesnÂt exist) or do something else to balance things out.
Maybe I should use the pics in the dinning area and get something else for over the sofa? I dunno - IÂm SO lost.
Any ideas?
Oh, I'm also including a pic of the area rug I plan to purchase.
:)
HELP!!!!
SOFA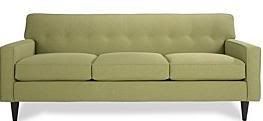 PRINT (I HAVE TWO)
RUG (NOT YET PURCHASED)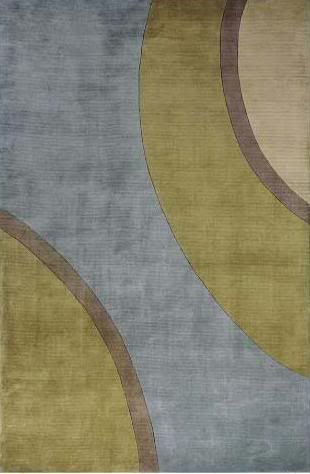 My scale rendition (don't know what happend to the color here, but you get the idea)