Painting windows - trim looks bad
newhomeowner-2009
April 24, 2011
So I'm doing some painting at our summer home once the weather gets a bit warmer, and I'm noticing that one of my storm windows needs work. It's pretty permanently affixed at the moment, summer and winter, so we'll be painting with it installed.
From a distance it looks like this: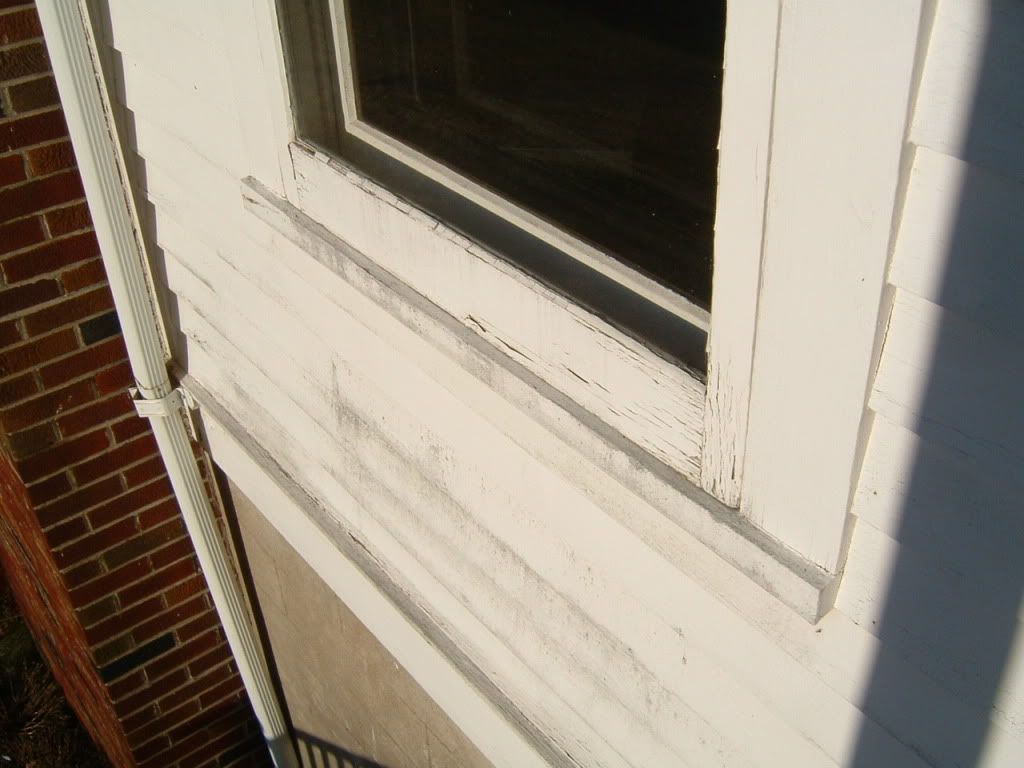 Not too bad. But when you get close, there's some deterioration around the trim (if that's the word, I'm new at this).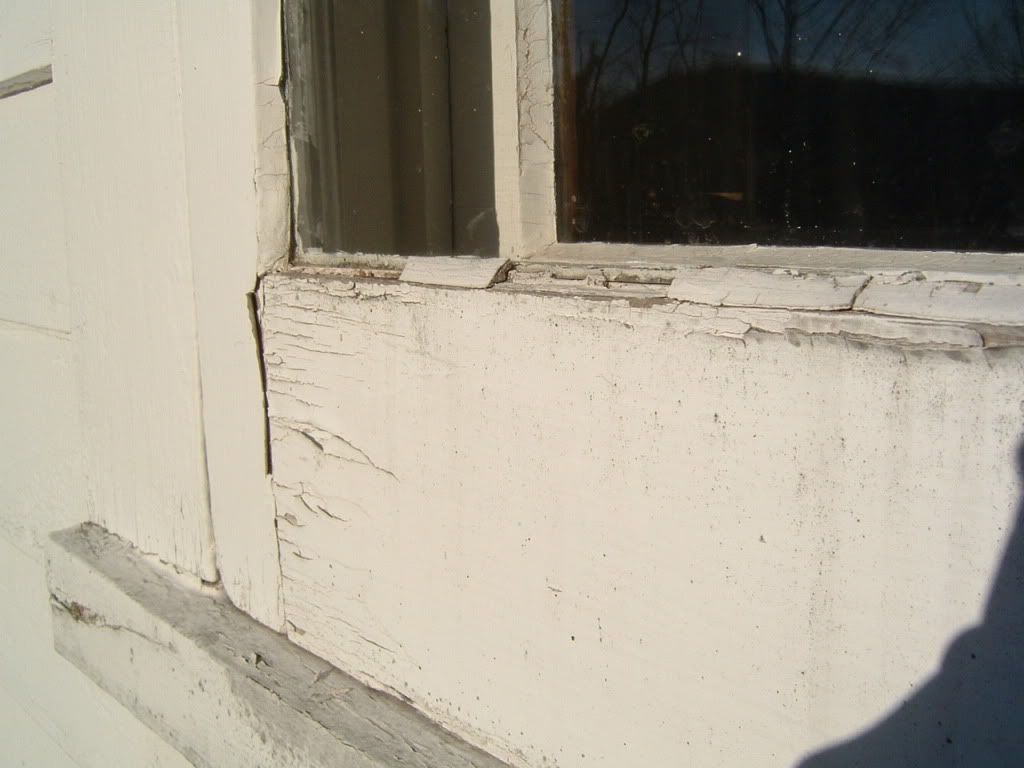 Also the window sills and the area below need to be painted, obviously, but I'm concerned about the window itself. I've done a bit of exterior painting but not around windows.
So I guess the question is how to attack this. I'm pretty new to this, so any suggestions would be appreciated. Thanks.