L.A. Vendor For Steel Casement Window Repair
Hello from a long-time lurker. This is the first occasion where I have been stymied sufficiently to post. We have a great apartment building in Los Angeles built in 1927. Steel casement windows were used throughout. Our problem is that when it rains heavily on the south side, and wind blows the water against the exterior wall, we get lots of water coming inside at the top of each of 10 windows on the top floor.
As other posters have brought up, it is near impossible to get a window contractor to discuss fixing the leak problem. Either we get a pitch for new replacement windows, or the contractor feigns disinterest.
Does anyone have vendor/contractor recommendations for fixing steel casement windows like these in L.A.? We would much rather keep the building with original equipment throughout, and we only have a problem with these 10 windows. Following are some photos for reference. Thanks in advance!
Exterior View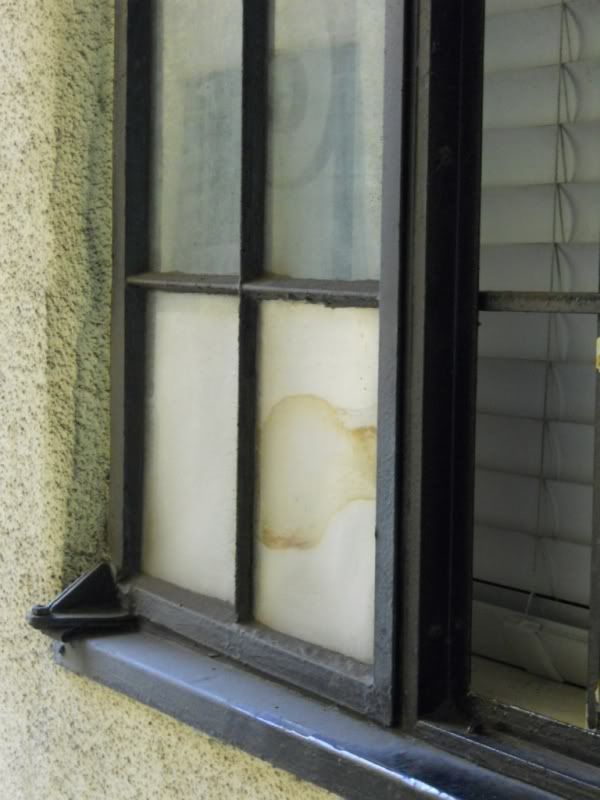 Open Hinge Detail
Interior View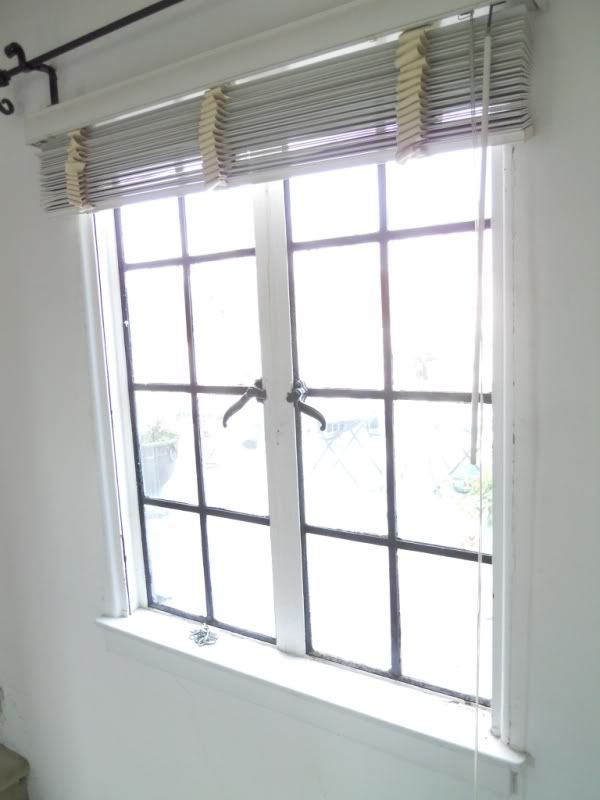 Hydraulic Detail, Plus Rails for Pull-Down Bug Screens
Closer View Latches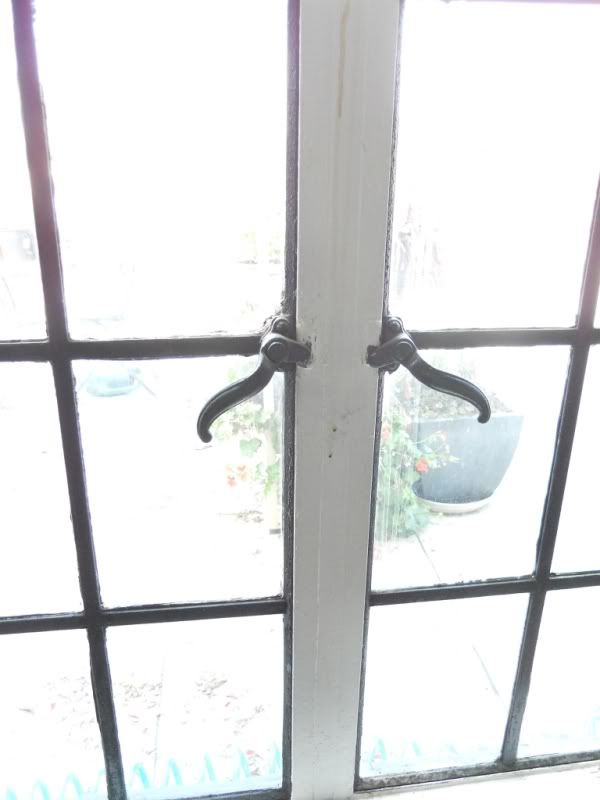 Example of Small Casements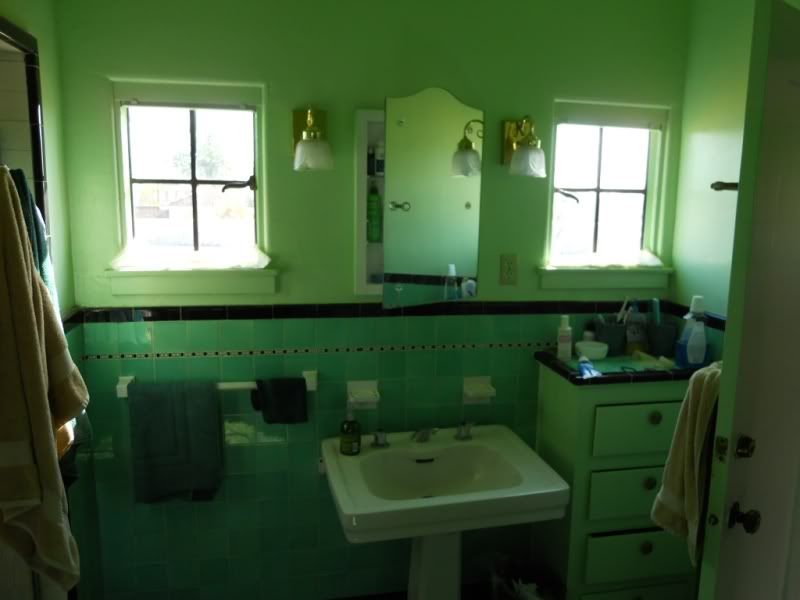 Side Exterior View