Mirrors
Remember this one? Someone cracked it so I repaired it!
This one is painted crash glass, bottle caps filled with beads and resin, beads and one of a pair of old 80's earrings.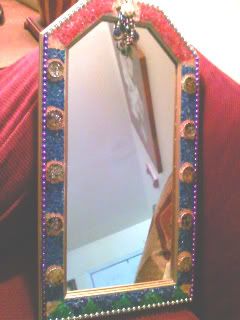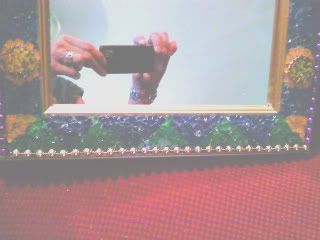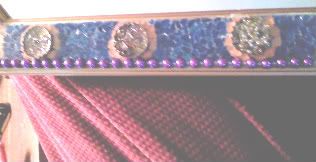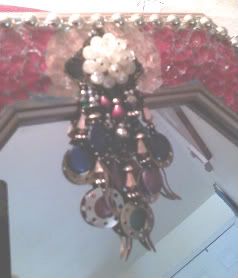 So much has been going on in my life and thanks to getting back in here and being inspired, I turned lemons into lemonaide!
Thanks all.