What countertop type/ style/color would you do with this combo?
jterrilynn
August 31, 2014
Throw anything at me for countertop inspiration. Show me pictures of what you would pick if it were your master bath.
The house was built in the early eighties but is very seventies contemporary looking and has a slight vintage twist to the decor.
I want it all to be fairly calm-ish despite the floor. My wall tile is cream. I can't change that at this point unless I find something with 1/4" thickness.
This is what I have so far.
Cabinets like this ( not to scale). It's a simple inset un-beaded cabinet with slab drawers, simple doors and feet. The color is crystal white which is close to SW Dover white and is a slightly warm white.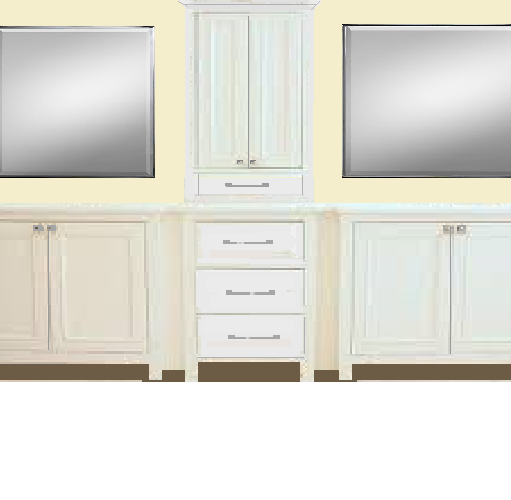 Hardware & appliance!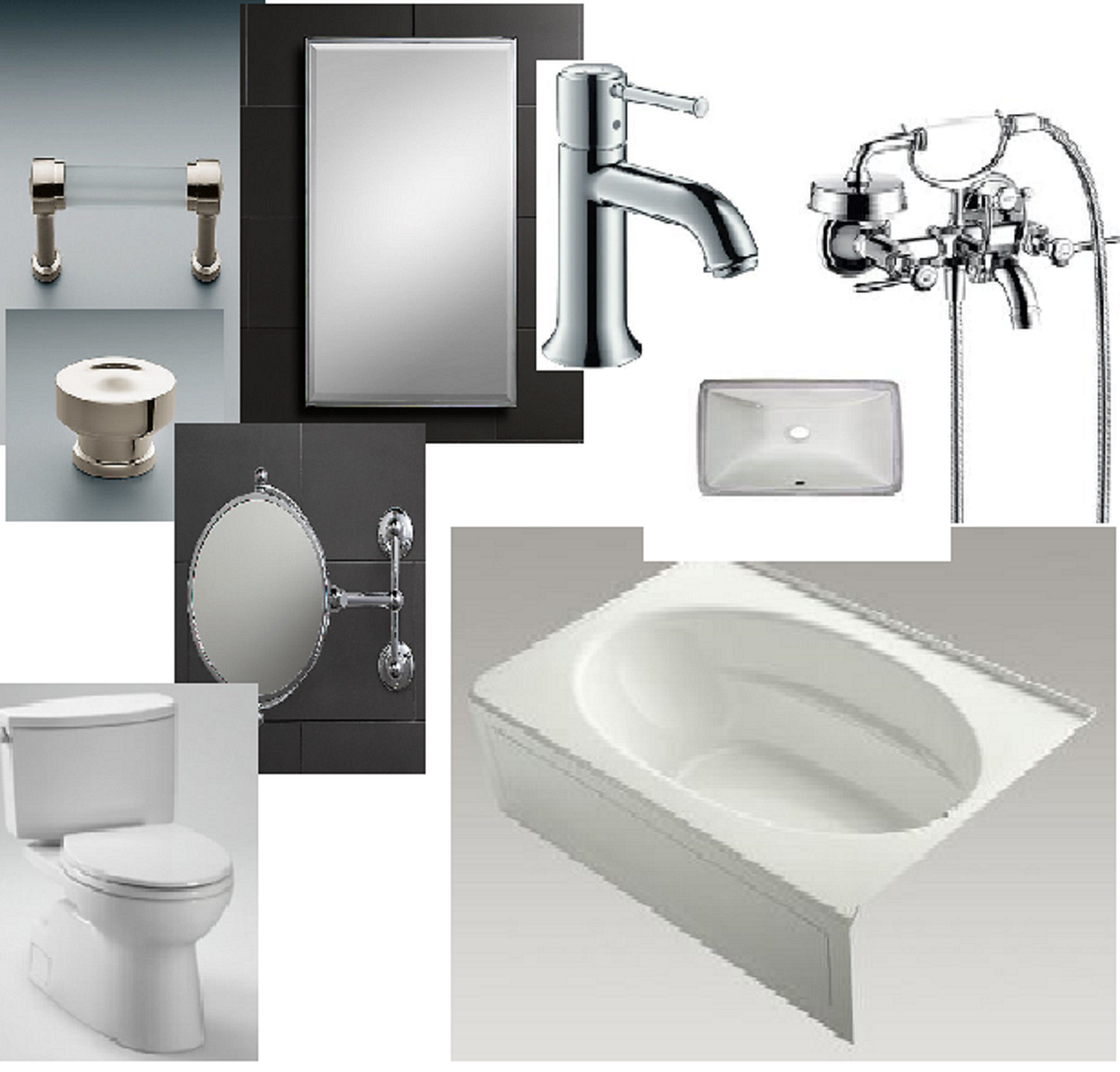 Wall tile, stone and lighting!