windows won't lock
Sorry I am having issues posting on this site! I am hoping someone can help. We have lived in this house for 5 years, and most of the windows have never locked. The windows and house are 15 years old. They are standard double hung vinyl windows. The issue is that if we push the window down as hard as we can, the sash is still about half an inch above where the window locks. There is no way to push it down further to lock the windows.
The windows leak like a sieve, and we assume this why, though we do have them closed as tight as we can.
Any idea why this would happen? It's hard to believe that they were always this way, since I would assume the original owners would have had it corrected (though we know the father built the house, so perhaps he did the window install as well?)
Any way to fix this issue? THanks in advance!!!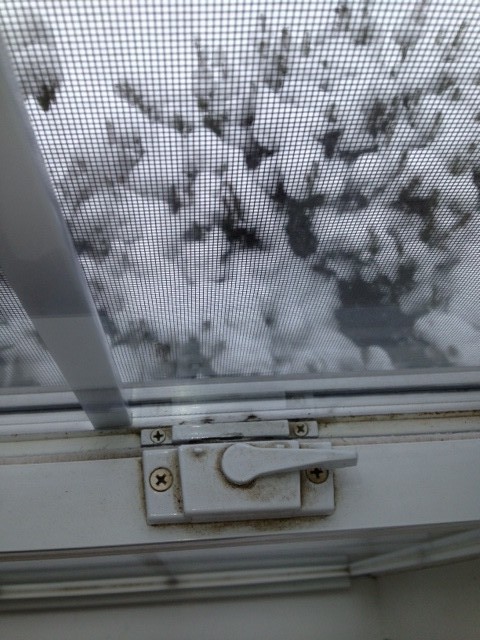 This post was edited by tara2009 on Thu, Mar 7, 13 at 11:34