cool or lame?
maggiepie11
August 14, 2013
UPDATE: Scroll to message 31 for finished photos in the new house!
so i've become fixated on having an oversized old antique or antique-like sign above our buffet in our dining room. it's ever since i started following debi's design diary on youtube. she's kooky and quirky and just awesome. anyway, i absolutely love her old antique sign. see below.
however, it's for the dining room, so i'd like the content to be at least a little bit relevant to the room (food/family...) and another tidbit is our whole family is from boston and we just relocated to texas. so in my absolutely perfect ideal world, i'd be able to find an oversized antique sign for a vendor of something food/family related with ties to new england. i've got visions of nostalgic salt water taffy and fudge signs from an old beach shop or something like that in my head. but i'll NEVER be able to find that!! plus it's gotta be big! the buffet is 80" long!
so the question is... is it lame to create it myself? DIY art isn't lame. and i could easily make it LOOK antique and aged, but it sort of loses the "wow" and "quirkiness" for me if i've painted it myself. But how do i move on from here when i want it so badly? :)
PS: here is one example of a sign i could totally envision recreating. it's not "antique" in that it still hangs in front of a very active business.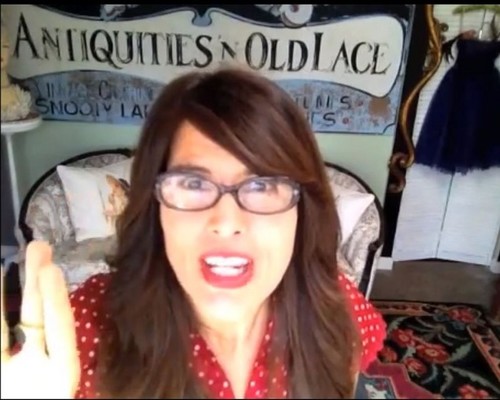 This post was edited by maggiepie11 on Thu, May 8, 14 at 16:50