Velvet Cloak in the morning light..Plus some questions!!
beekeeperswife
August 23, 2012
Since I have some new questions I thought I'd just post the finished color here. And ask my questions. Also, I absolutely love this color. The mysterious part about it is "How do you photograph it?"
1. Curtains: generally, what are you feeling? White? Silver? Charcoal? I'm talking floor to ceiling panels.
2. Rug: I was thinking white/ivory because when I was auditioning rugs, the dark ones, were, well, too dark. But, will the darkness help weigh the room down? What about a purple shag?
3. The inside of the tray ceiling, the way up there part, above the light tray. I would really like to (at some point) paint it so it is shimmery. Currently it is Gray Owl, but I just imagine it with a shine. I see the glazes at the store, but not sure if that's right. Even the metallic paints. I just would like your ideas about how to achieve that look.
So, here you go....My Big Velvet Eggplant: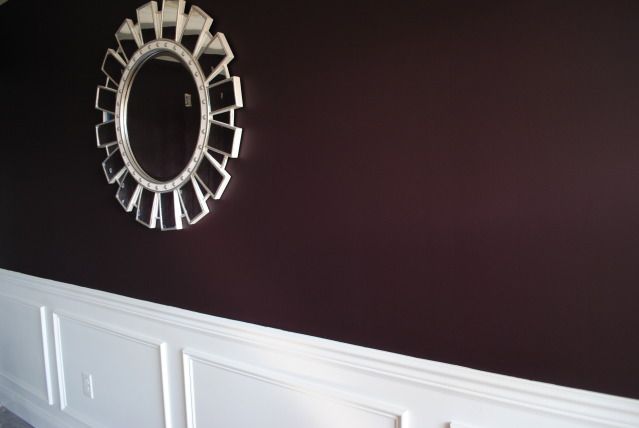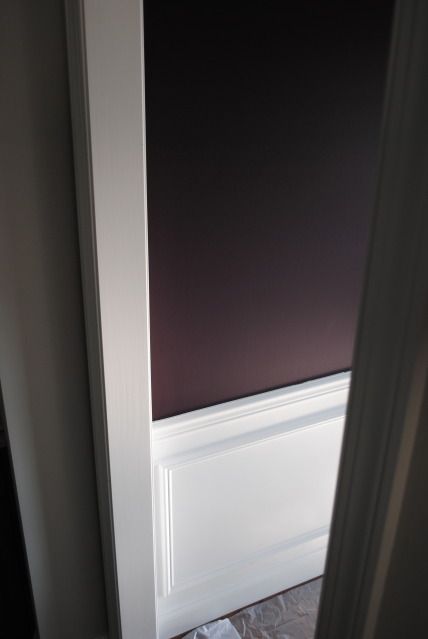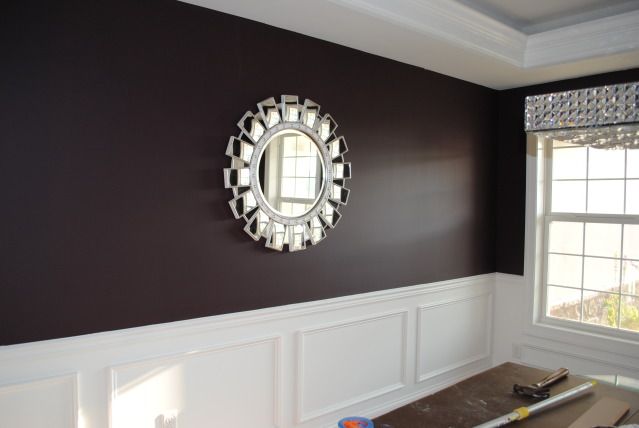 and this is just so you can see the tray ceiling I'm talking about and the windows. It's dark, but you can get an idea