Humble little details
SunnyCottage
August 16, 2012
Thought I'd start a thread where we can share what we've found - or are contemplating/obsessing over - to add simple decorative touches to our homes. Photos invited, and common, everyday items are welcome to join the party!
I finally located the "milk crate" that I had seen at Target a few weeks ago and neglected to buy at the time. Of course, this sent me on an internet search and I found it on Target's website in the clearance section (but only a roundabout search brought me there - simply searching Target's site produced no results!). Anyway, we have a new kitchen island (painted white with a gray speckled granite top) and this will go on the shelf underneath to hold DH's ugly jars of protein powders.
Yesterday I ordered a pair of these in red for the kitchen. They'll be primarily for display on a towel rack, although I'm not above using them in a pinch. ;-)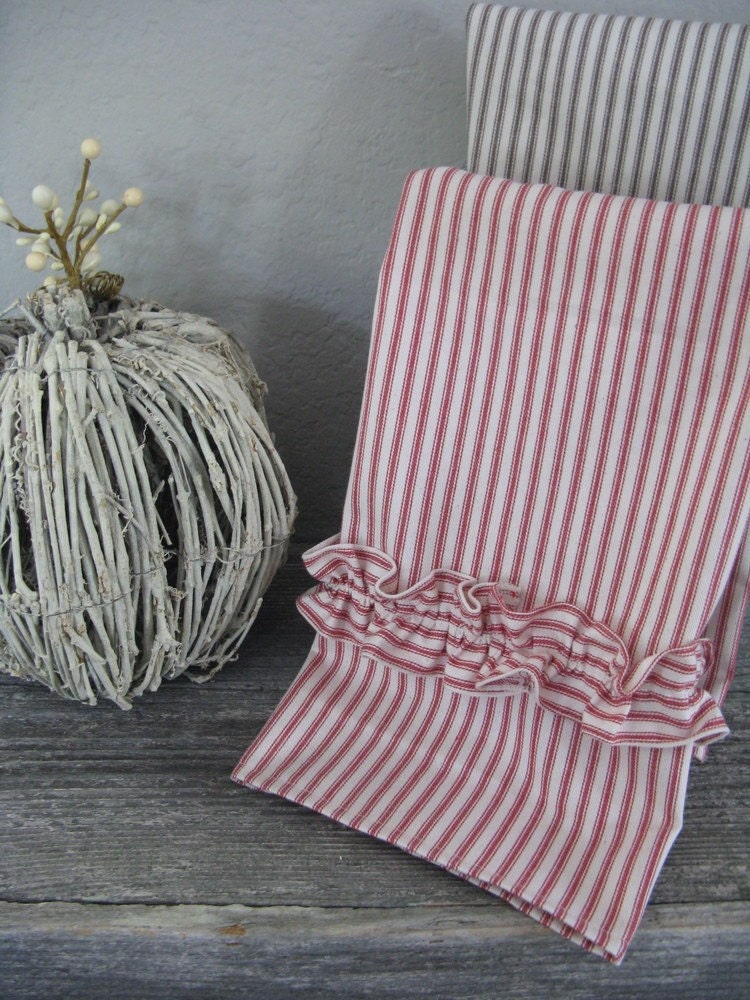 I'm still tweaking the window treatments in my kitchen and breakfast area, and will add this to the door leading into the backyard.
Finally, I just had to have this knitted tea cosy from an English seller. Cornish blue stripes and a dormouse peeking out the top ... LOVE! (Yeah, I think I still have a thing for stuffed animals.)