Beadboard Backsplash & wood hood- your thoughts?
2LittleFishies
May 16, 2012
Although I'm not up to the backsplash (demo hasn't even started) I am "pre-planning" and wondering what you think about beadboard backsplashes?
Are they difficult to clean (grooves)? I assume they are less expensive than tile or am I wrong?
In my inspiration photo, I love the cottage look it gives but wonder if I should just do a white subway tile?
We may put beadboard in the glass cabs or maybe one of my fabrics...
Also we are doing a wood hood so I wasn't sure if beadboard would be a problem behind the cooktop? I should say in my inspiration photo Betsy Speert the designer used a stainless backsplash & hood but since we are doing an induction cooktop I don't think that would look good. **Would a stainless hood and backsplash work if you don't have range???
Here is my inspiration photo and then my layout: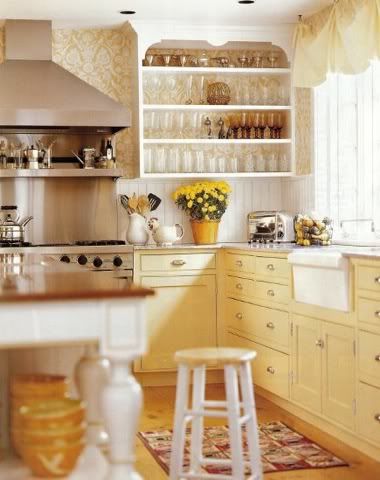 Ignore the windows and fridge style (below)... We'll also have some glass uppers somewhere in the "L".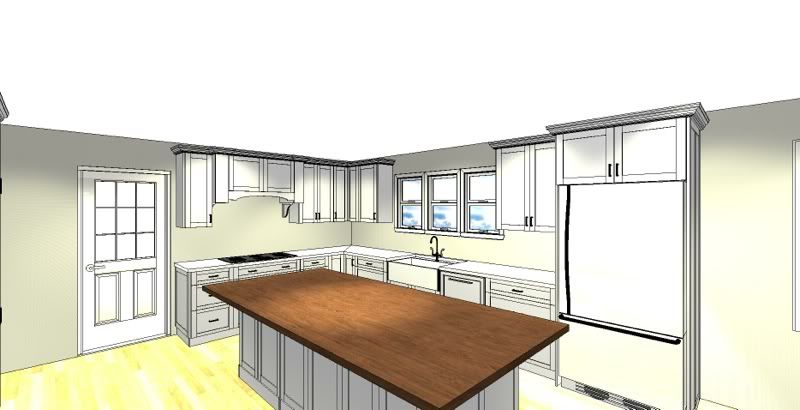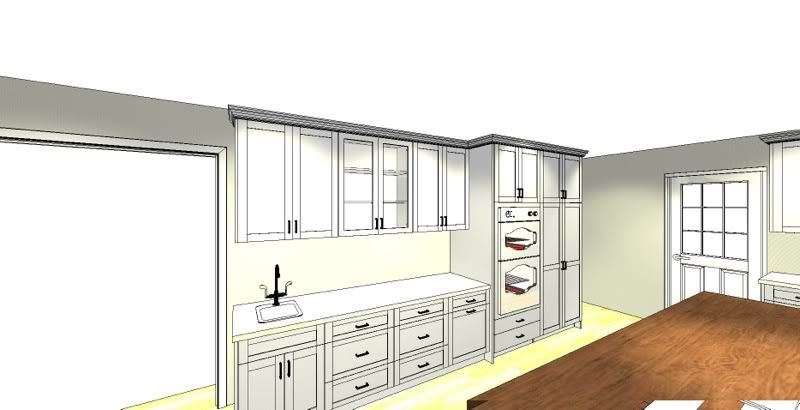 Using some of these things...