You've got to see this CL find! Balloon chair
Many of you know that I am teaching myself to upholster, and have re-done some chairs with the help of blogs and You Tube videos. I've bought some old chairs from CL, and have more to work on, but I still look.
Yesterday, in the Antiques section, I saw this. Long story short, it's mine for $50. The seller's in-laws were 'collectors' but she has no idea where they got it. It has been re-upholstered, obviously a while ago. She says there is NO damage to the cane anywhere. Look at the link below to see a similar one at Neiman Marcus for $2800.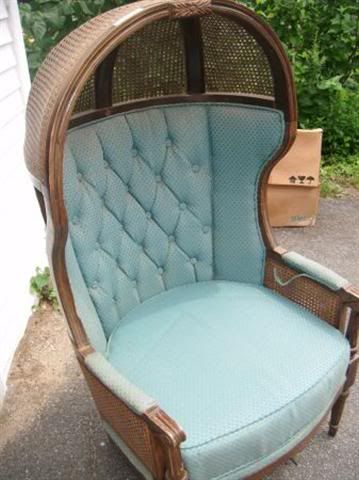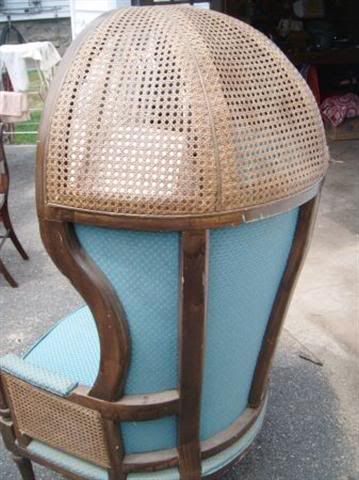 It's probably too 'literal', but I have always liked this fabric on Etsy. :-)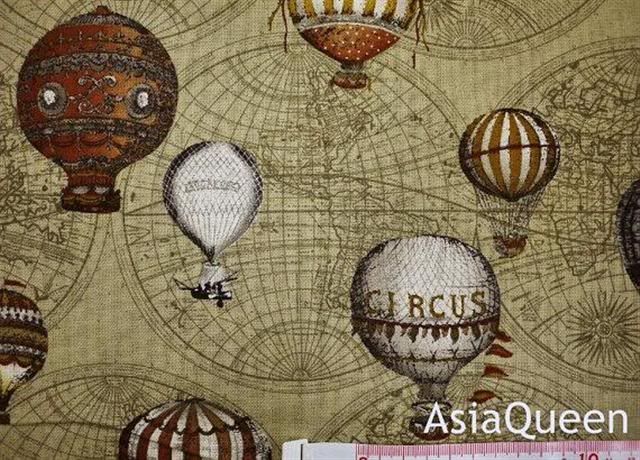 Here is a link that might be useful: Balloon chair at Neiman Marcus