Light bar turned into......
lady_alicia Zone 5/6 PA
September 22, 2011
Hi everyone. Me again. My latest project.....I turned this bathroom light bar into a tea light candle holder. Fits perfectly on my bay window. Not thrilled with how the paint effect turned out, but it'll do. I was trying to match the other things I have placed on the window, and I got pretty close, but it's not perfect. It's good enough, though. I put so much paint on this thing!
Before Picture: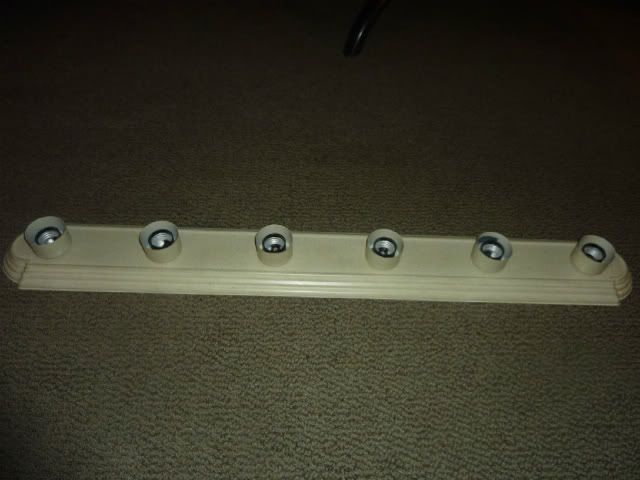 After Picture:
At least I finally figured out how to resize the pics thanks to some other GWeb members - thank yopu!! Now you don't have to scroll all over the page to see them. :)
Happy treasure-making!
Alicia