Just got some windows!
lady_alicia Zone 5/6 PA
September 15, 2011
I'm so thrilled. My BIL just dropped these windows off for me! Said he's got some more for me that are a little smaller that he'll be removing another day. He works in older homes remodeling, so I get some nice treasures from him every so often. :)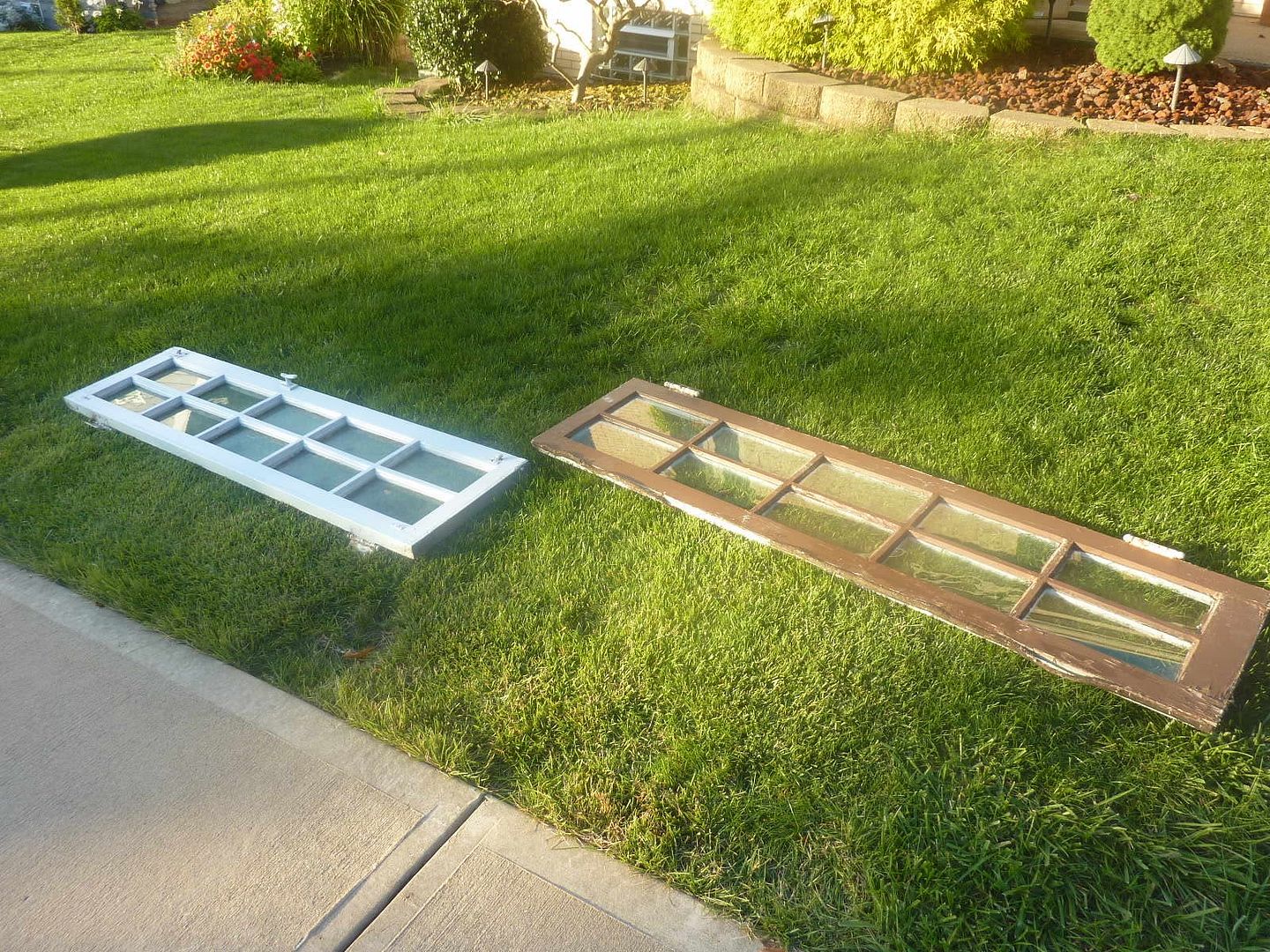 These windows he brought me years ago. We had a long wall in our hallway, so we put them in there. We get so many compliments on them. It added some character to our drab hallway, that's for sure! Would you believe there were stacks and stacks of them and the garbage truck was there loading them to take them away!!!! My BIL managed to snatch up 8 of them.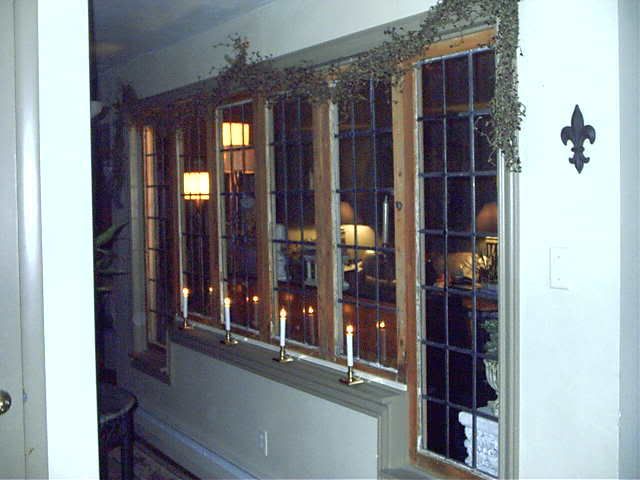 I also made a vanity out of one:
I've seen a lot of projects with old windows. What would you do with the new ones I got??
Alicia