Hmmm.....what to do, what to do....
lady_alicia Zone 5/6 PA
September 17, 2010
What should I do with this?? Need ideas, please? I think someone had a candle in it, but that's one huge candle holder for a taper candle. :) I love to sit things out in my garden too, so if it's an idea for the garden, I welcome that too! I bought this last year at a thrift-type store for $10. It's very heavy! Don't know what it was originally. Bottom of a hat stand perhaps?
If the pic doesn't show, try the link. If neither work, I'll have to figure something else out.
Thanks much!
Alicia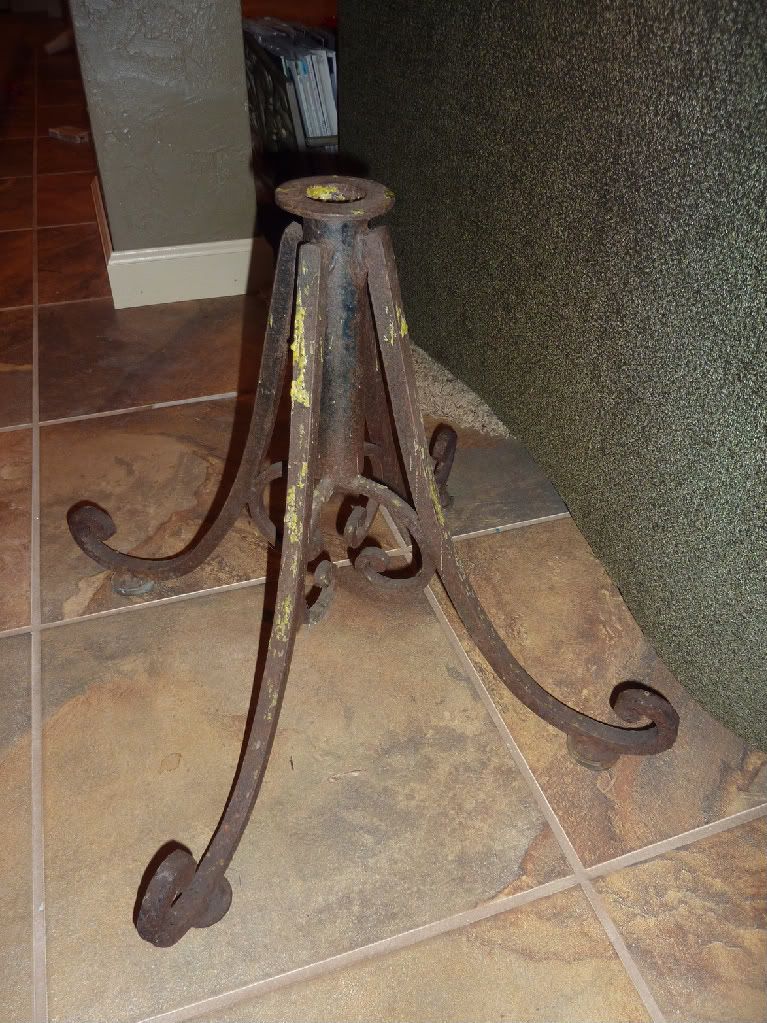 http://i146.photobucket.com/albums/r268/Lady_Alicia/trashtotreasure/P1000052.jpg