Bedroom Pics - work in progress
trancegemini_wa
December 5, 2009
I mentioned in another topic that I'm trying to finish off my bedroom and get one room in this house finished so I thought I would post some pics of my progress so far. The plan is to get it ready for new carpet in the new year and that will just leave some new bedding to finish it off, so here's hoping I can pull it together since I only have time to do bits and pieces when I can which makes it really slow going.
I didnt like the lampshades which I got for next to nothing ages ago when I didnt have but I never like the vinyl backed tartan so instead of buying new ones I thought it might be fun to try and recover them instead.
lampshades before: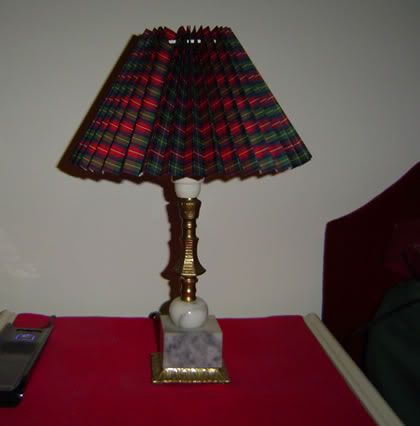 lampshades after: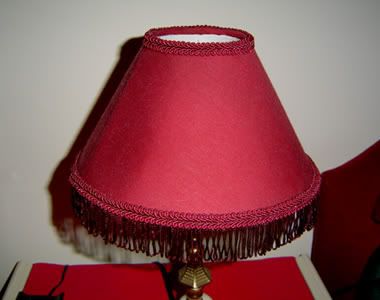 They probably look really silly but I like that I made them.
I made this pegboard a few months ago and have it on the wall behind the door. It's really handy for hanging up a robe or sweater etc and you dont see it until you close the bedroom door from the inside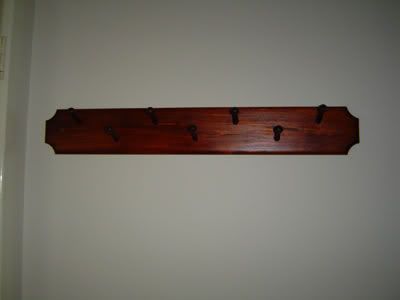 more to come...