Help me pick a paint color for my Kitchen
The kitchen forum has been a great inspiration to me in selecting and deciding so many choices. In the home stretch of our renovation, we've hit a hurdle about paint color. We have maple stained cabinets with dark glaze, colonial gold granite counters, black iron hardware and stainless steel appliances. We have not yet selected back splash tile. We will be staining the beams and other trim either in tone with the cabinets or floor, not sure which yet, but we will not introduce another wood tone. Here is our work in process: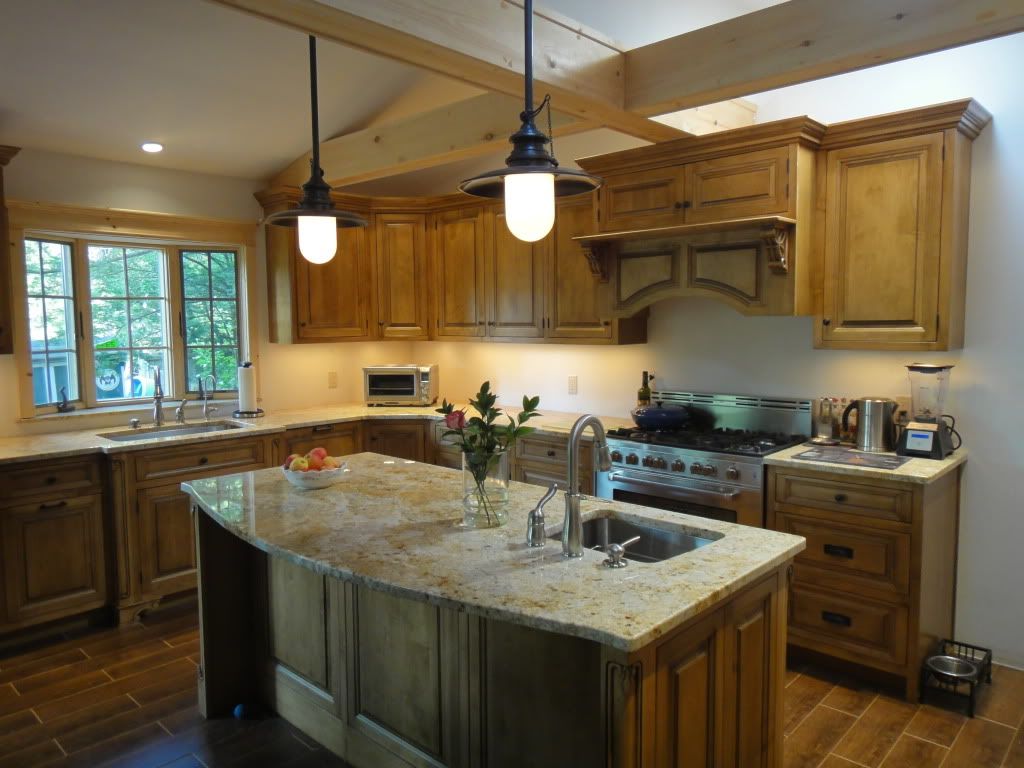 In the room, we also have a stone fireplace which has alot of grey tones.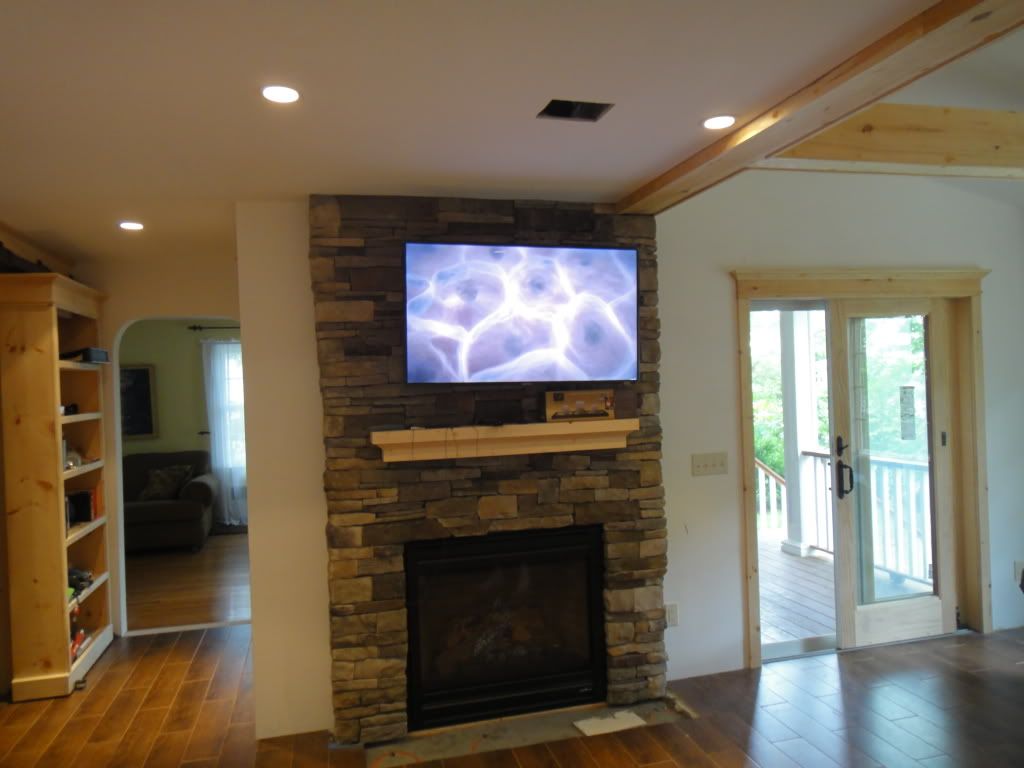 The stone is called Bucks County Ledge Stone and here is a closer up look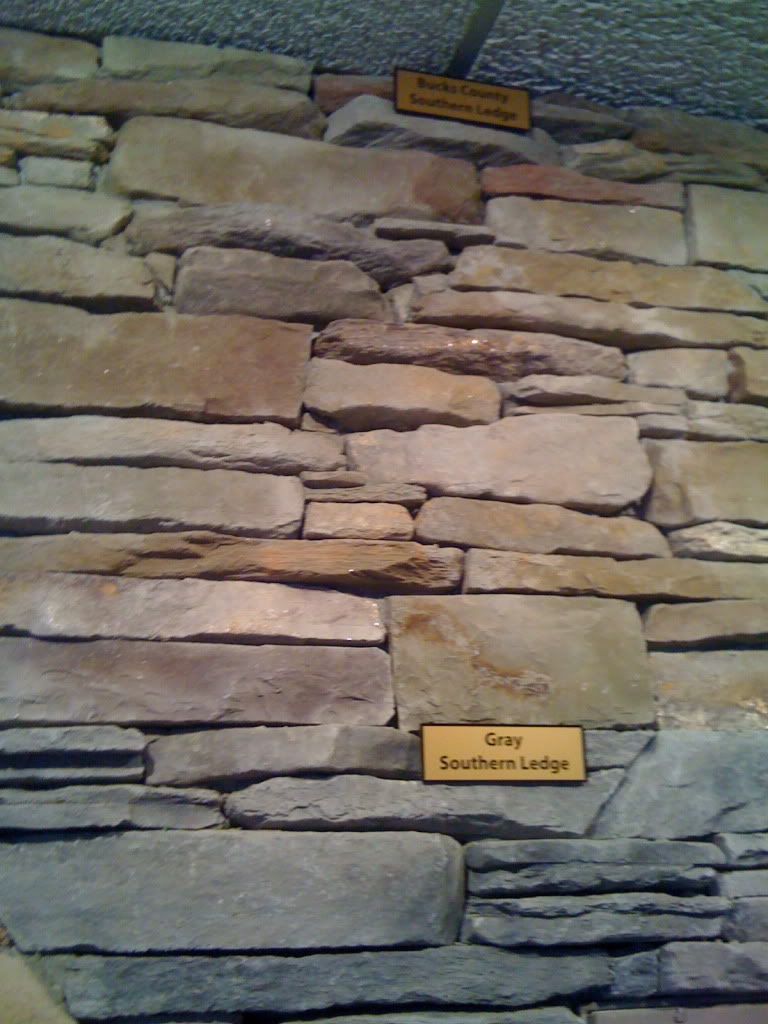 We are just not sure which way to go with paint color. We would like to achieve a rustic farmhouse look. I was leaning towards a light neutral color, but I don't like the monotone look of this room (though very nice).
Traditional Living Room design by San Francisco Carpet And Flooring Amber Flooring
I would like a bit more color in the paint. I appreciate any suggestions. Thanks!