Need creative idea for reuse repurpose
I need some ideas for reuse, repupose, or just a plain crative idea for these fiberglass paddles. There is a kind of post in the center that can have up to 4 of these arms on one. when they are on they are adjustable.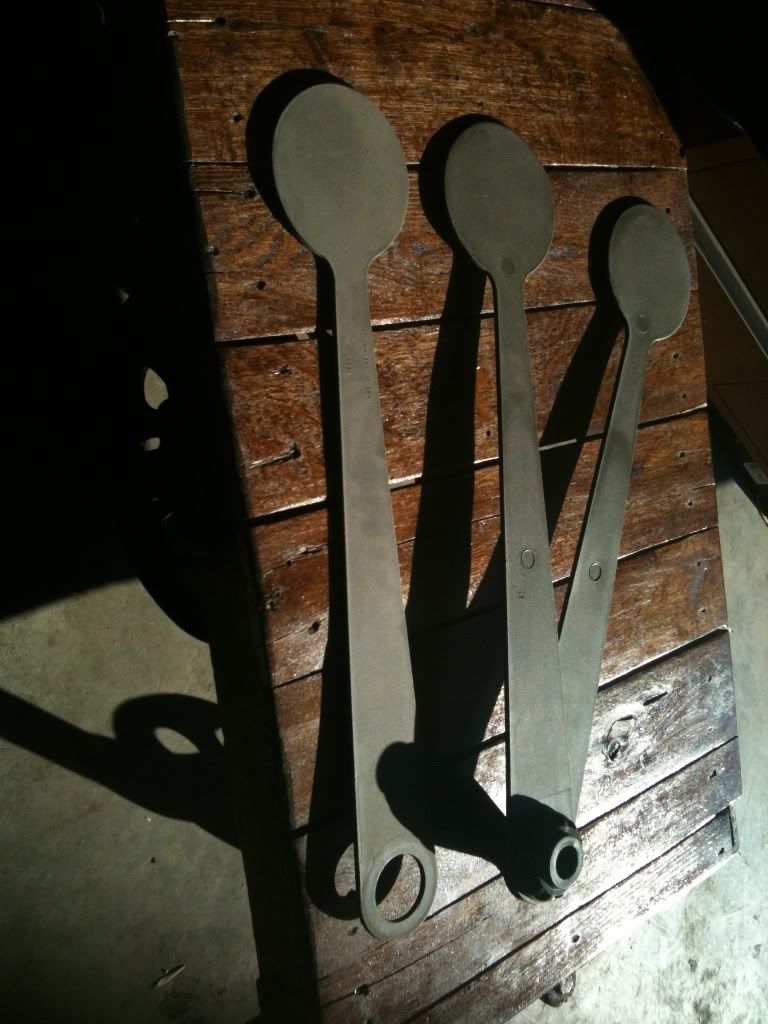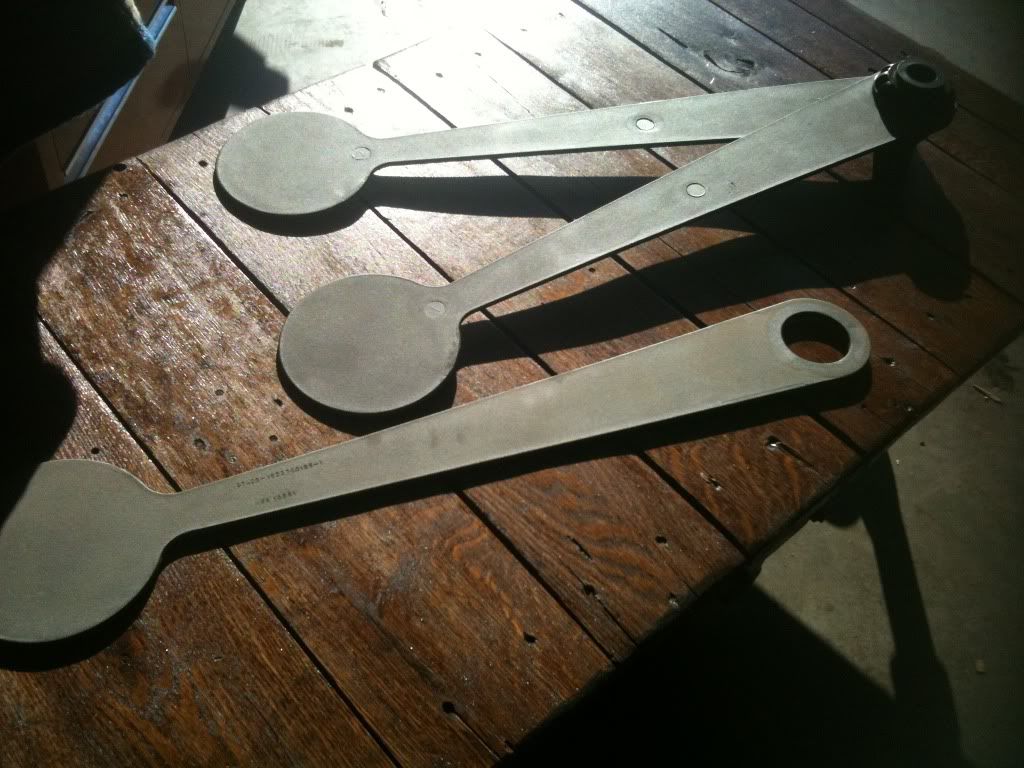 Each one of them is between 1 1/2ft to 2ft long. The center is around 3 inches. The only problem is that the post does not lay flat. It is really cool just not sure what it can do.
Thanks
Claudia