Recycle An Old Sweater Into A Shoulder Cape and Also Make A Cap
I just recycled 2 old sweaters into shrugs, and a cute cap, and also leg warmers out of the sleeves...I just didn't finish sewing those yet!
Links and photos on my blog for the how-to's.
Here's the beige sweater turned into a shrug, and also a cap. I used a striped sweater for a shrug,too.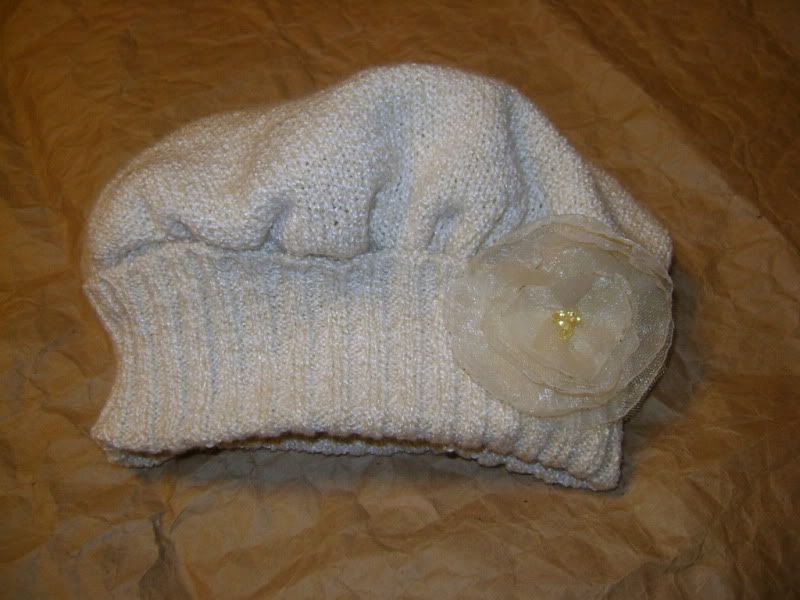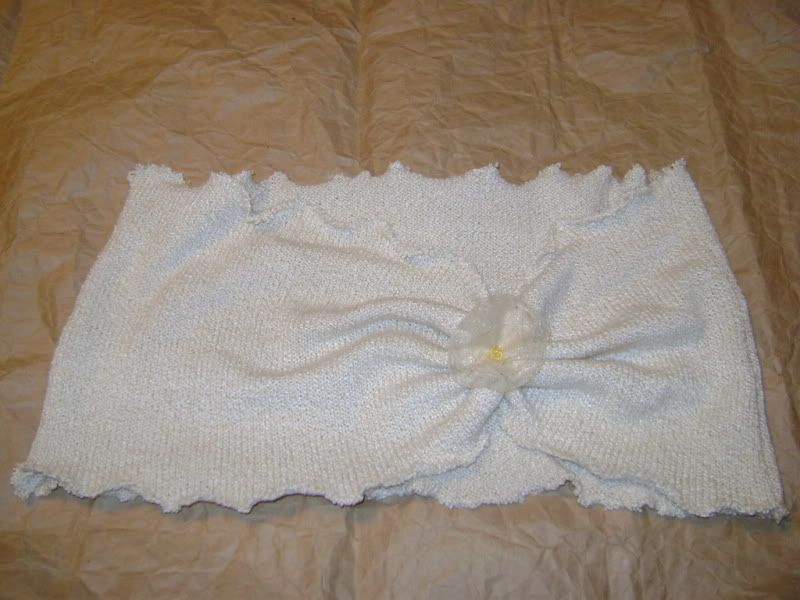 Here is a link that might be useful: kudzu's blog