Mirror from CL with chipped frame
colorcrazy
February 7, 2009
I brought this mirror for $45 off Craig's List. The young woman who was selling it accidentally chipped it when bringing it down to the lobby, so she reduced the price.
Two corners were chipped - I used joint compound to build them up: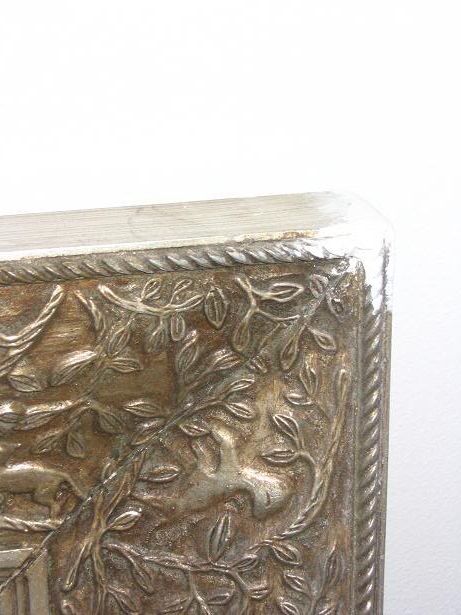 Couldn't quite get the paint to match, but no one has noticed.
From a distance: