Painting My Halls
nancyinmich
October 8, 2011
As those who have been following my thread on my Library/Music Room know, DH has put a moratorium on new projects. After two straight summers of construction (one by choice, one by necessity) he just cannot stand the thought of more work around the house. So I figured that nights when he is out being a musician are my best bets for getting the painting done.
Tomorrow is a gig night. In addition, Jim, my contractor, has the baseboard moldings ready to install on Monday. NOW is the time to paint! the obvious thing to do is to just carry the vanilla-colored Spice Delight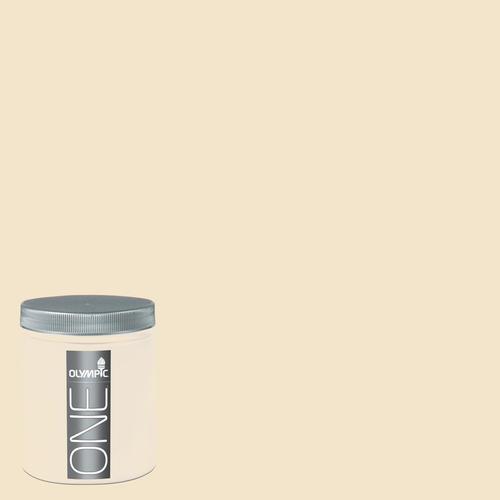 into the halls. But I LOVE a color I found at Lowes. I bought a gallon of it when I was just planning to paint in the kithen and Family room, before I bought the Green Demolition kitchen and did the whole remodel. It is called Pale Orchid.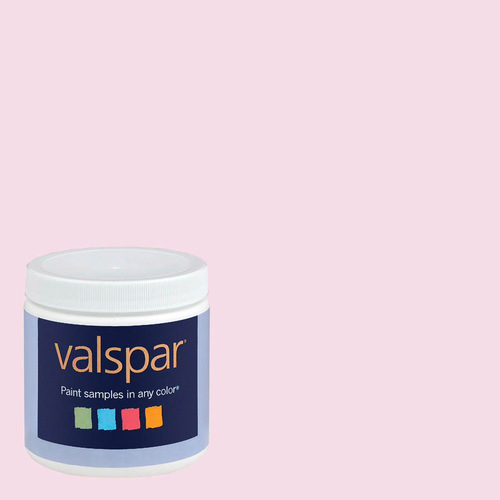 I could use Lush Meadow on the lower part of the wall.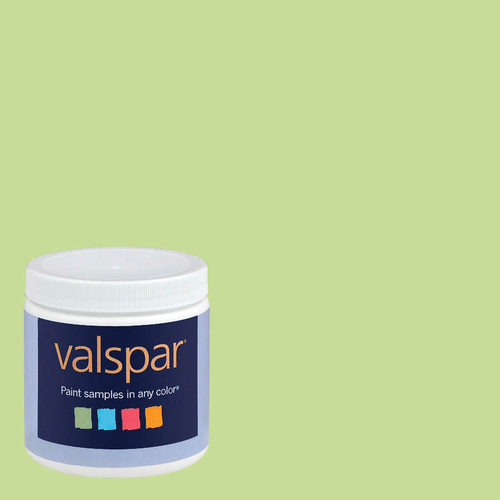 Any thoughts, anyone? If you like the two colors, what would you use as a delineator between the colors? Any ideas?I am thinking to do the top half the wall in Pale Orchid, the rest in the green.
Can I do the one wall that runs from the front foyer into the bedroom area with the top half in Pale Orchid and the bottom of the wall in a green? Can I then leave the rest of the walls the Spice Delight?