A few last pics....
Here are some pics of the last few things I did up for the boutique. Won't let me post in the gallery today.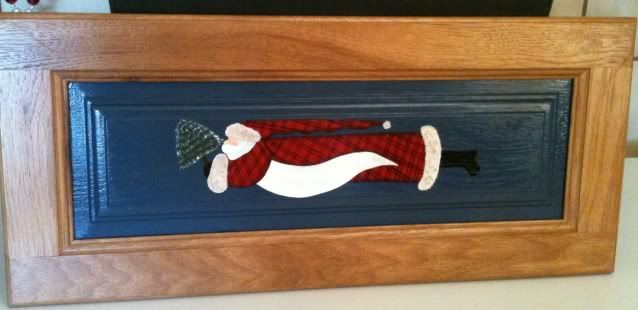 Painted Santa on a cabinet door. (?)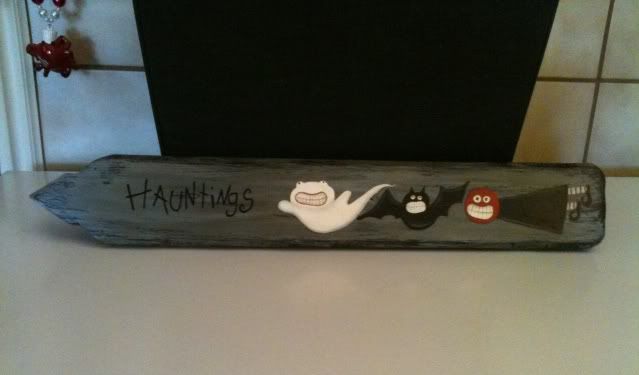 Hauntings Sign (John Sliney)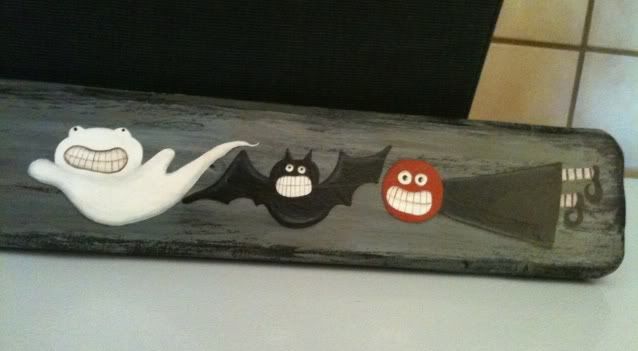 Painted glass block (?)
Glass block (Barb Jones)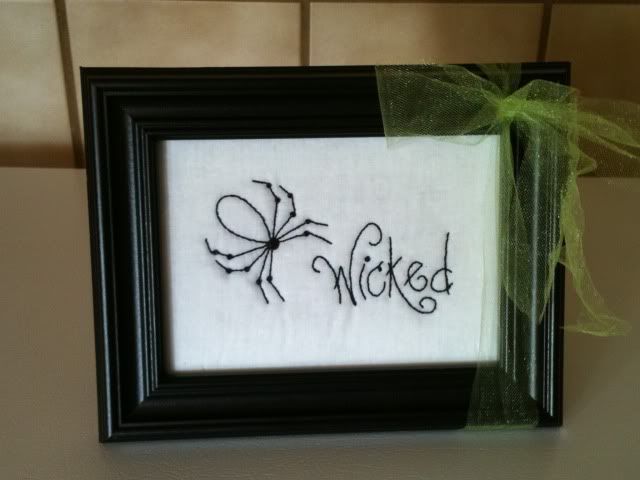 Stitchery...I made a few of these with different designs on the spider body, sold them all. You can't tell from the pic but there are black beads sewed on in different places.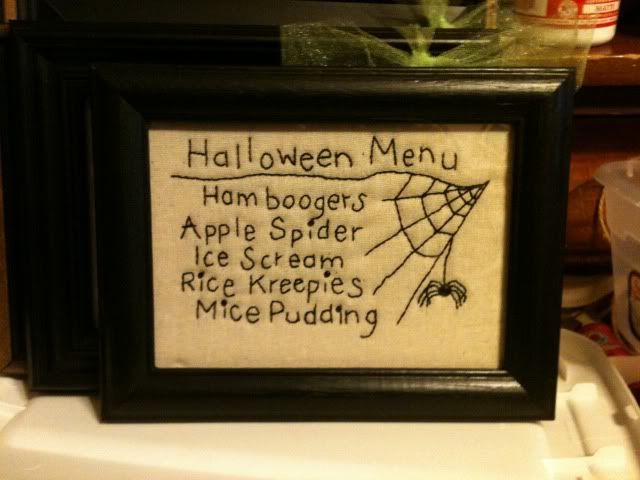 Another stitchery I made a few of and sold all. Ok, I hope y'all enjoy. I'll be back in 2 weeks!! =) ~Anj