More Craft Show Projects
Have been working double time, trying to get as much done as possible. Some are re-makes of my favorites and some are new favorites.
Belle
Banner done on Roc Lon..really a fun paint but bad photo taking.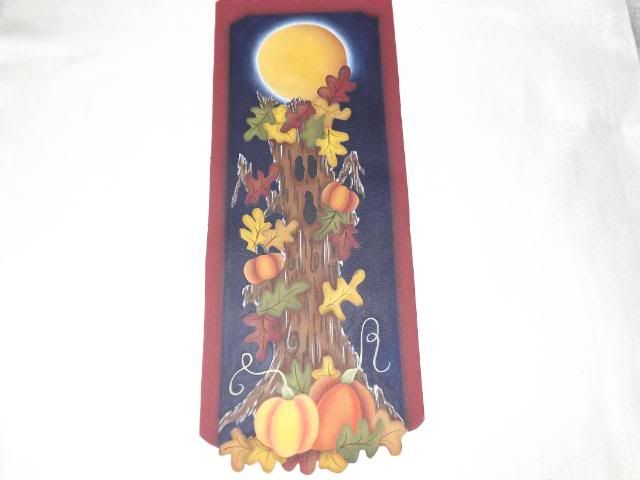 Pilgrims ready to go on quart jar filled with "that French word I can never spell....poperie...whatever.....
We Three Santa tags.....
Three more tags