Inspiration Green blog
mama goose_gw zn6OH
August 30, 2011
I should be stringing beans right now, or painting kitchen cabinets, but I needed a break.
Since I'm using salvaged and recycled materials for the kitchen remodel, I googled 'recycled kitchen images' and found this blog:
Inspiration Green blog--scroll down for different project categories. Enjoy!
It's wonderful! I've looked through the recycled kitchens and started on the tree-houses, but realized that if I try to see everything in one sitting, I won't get anything else done today. :[ The blog looks as if it has a wealth of information on different aspects of 'green living,' so I have it bookmarked.
*********
We have several members of Smaller Homes who are avid re-users, and/or volunteers in Restores, so feel free to add pictures and links of your own recycle/re-use projects.
My favorite project before and after--a range hood made from an old feed bin: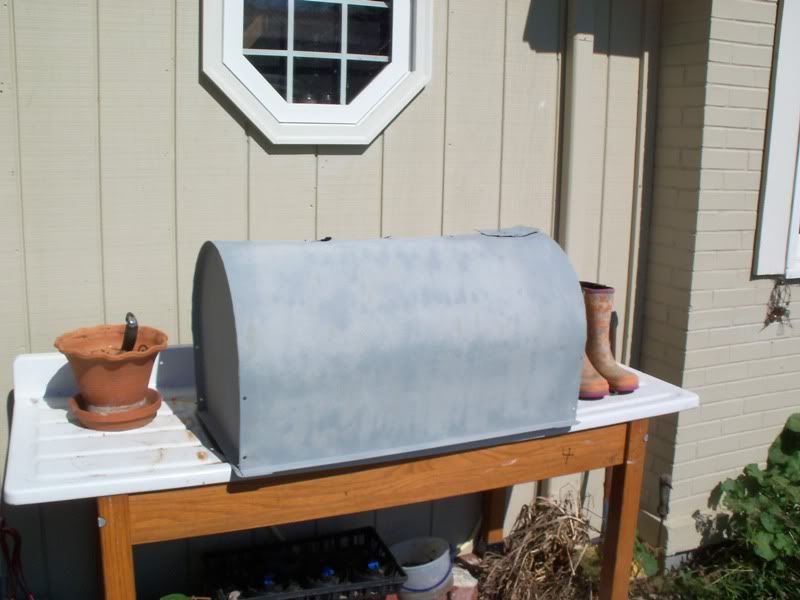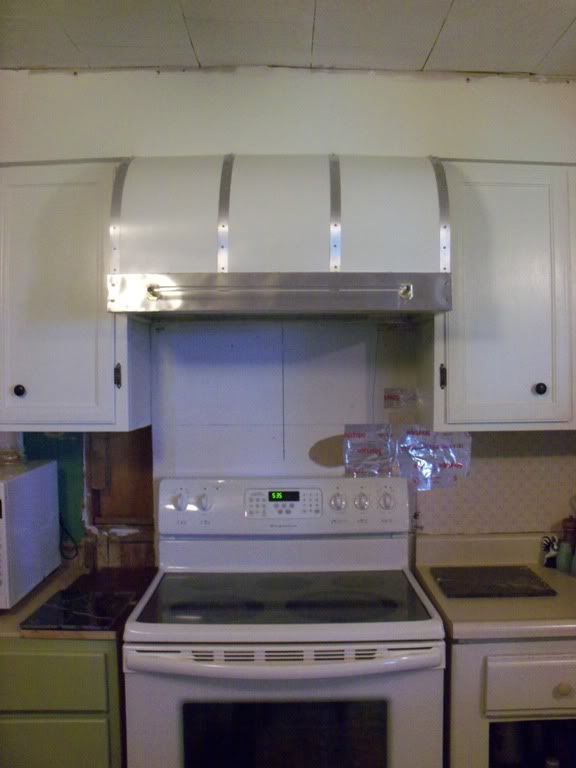 Here is a link that might be useful: Hood project