Extensive remodel on a budget
Hi All,
My wife and I live in the DC area where cost of services is high. We purchased a 1960's split-level home and would like to bring our kitchen into the 21st century. We're trying to stick to 50k + appliances. I did an in-place remodel of our previous home, but I know my limits and this job would need subs to do it right and safely. We've talked to a few design-build firms but the process has been unsatisfying. I'm willing to pay for design time if we can find the right partner.
Before we do that, I'd like to be armed with some great ideas and guidance from you fine folks! I'd be interested to hear what this forum has to say about our initial plans. Thanks a bunch!
I've attached the original floor plan and an Ikea design. The total span is 18.75 ft so we would need a support in the middle methinks. There is basement below the kitchen so access to utilities is pretty easy.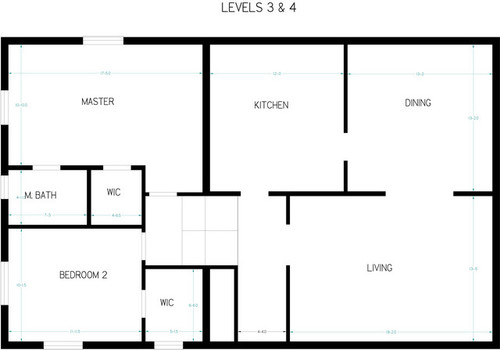 Here is a link that might be useful: Ikea kitchen plan