Cabinet Re-do Plunge..Scared, Help
legacybuilder2
May 23, 2013
I'm taking the plunge this summer and re-doing my kitchen cabinets; they are sooooo outdated and ugly. I'm just struggling with what color to paint the cabinets. I can't afford to redo the counter top yet so it will stay.
What do you suggest?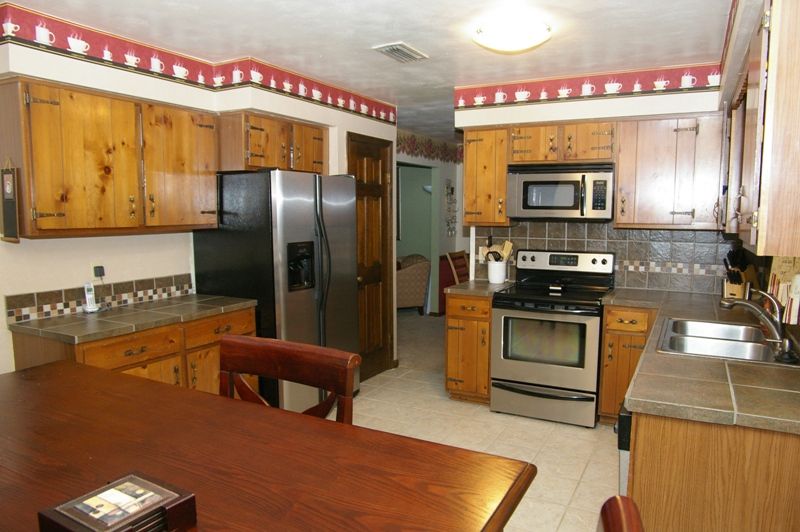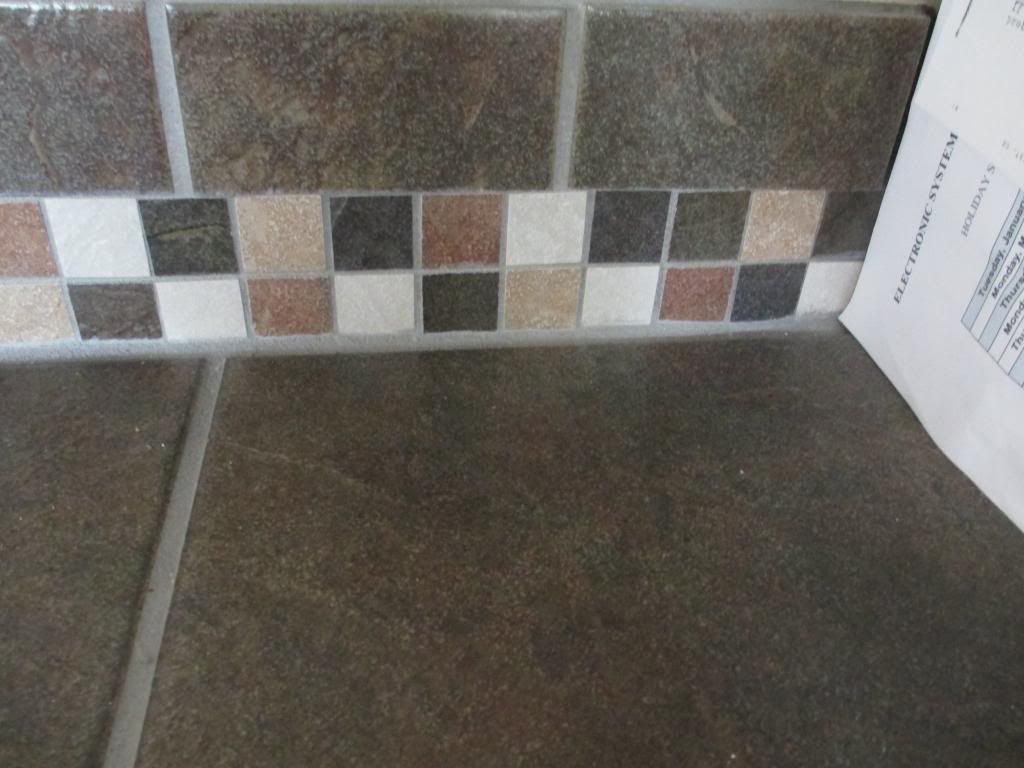 I'd like a more modern feel in my kitchen.The doors look dated with those dark lines and I want to cover that up. I was thinking of this type of door using bead board and then trimming it out. Does that look outdated too? I'm trying to avoid having to use wood filler in all these grooves. :) Any other recommendations?