Flag & Ornaments
pezabelle
November 1, 2009
Sorry about the quality of the photo's! The flag does not show the shading but was a fun/fast project for a friend.
The ornaments are this year addition to the 18 year collection. They were taken from Quick & Easy Christmas Ornaments and designed for tin pockets. I did not like the the two toned color on wood so I blended it down a lot and changed the faces, one for each family grouping.
Thanks for taking a look!
Belle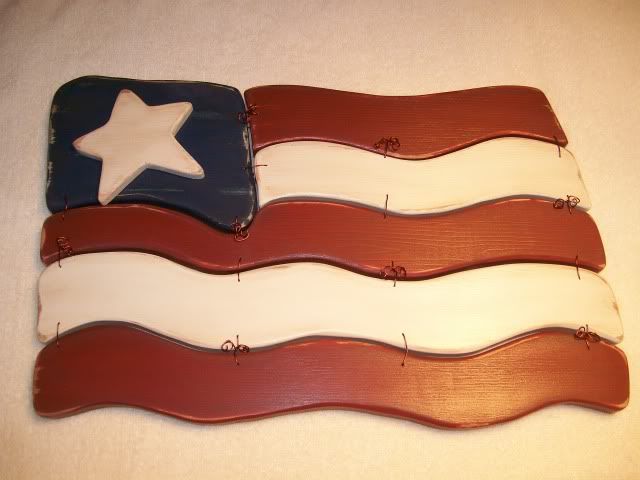 Sorry this image is no longer available.