A couple of my painting projects
Luvs said I should post these picture here, so here goes!
I call the frist photo " Wishing for snow" its a poster frame, made to look like a window has that plastic stuff inplace of glass.
second one I dont know what the wood was used for its thin and about 1 1/2 feet tall, saw the snowman and thought he would be perfect for it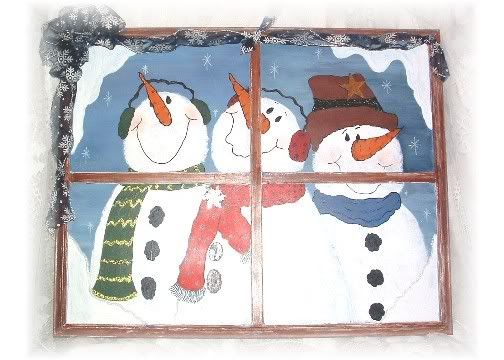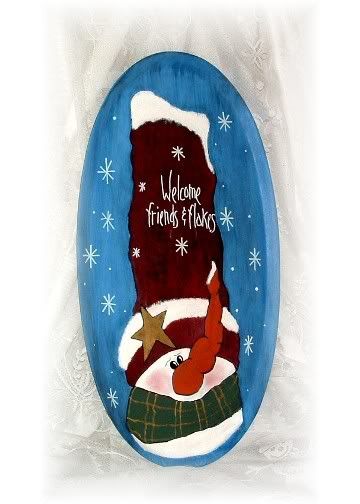 So what do you painters think?
oddie