Decluttering
trancegemini_wa
July 15, 2010
I just thought I'd share what Ive been doing lately. I've been hassling DH for the last few years to clean up the garage so I can find the tools when I go in there. Normally there are tools scattered all over his bench and buried under more stuff and I go mad trying to find anything. Well out of the blue he decided to make a start on it so I knew I had to strike while the iron was hot and jump in and help before he changed his mind :)
We had these old flyscreen frames in the shed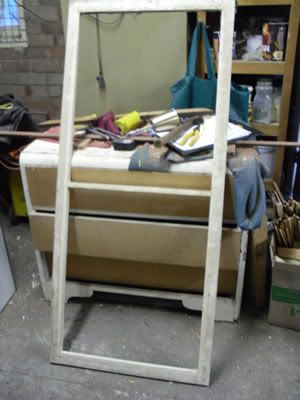 so we got some pegboard and I started cutting them up to make frames for the board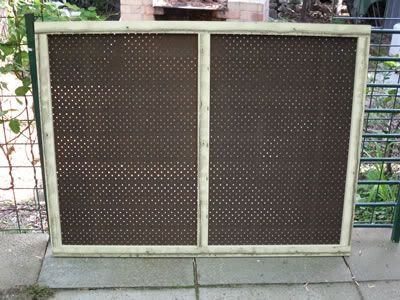 I made two of these up
and I've started sifting through the garage to try and find the tools to hang them up
DH bought this fancy 5 drawer tool box for some more storage
He's also cut back his bench and remade it so it's only half as deep - it was way too wide and things just *disappeared* on there hehe.
so far we've tossed this much out for the dump but we're going to keep adding to it until our next roadside collection in about 6 or 7 weeks - it feels good to look at that pile and see how much is going!
It's still a disaster in there but it's made a huge difference just having a home for the tools. Anyone else in decluttering mode?